rideayeti
Member since Jan 24, 2007

Male / 32
Roseville , California
Block user
Recent

Sep 28, 2011 at 1:27
Sep 28, 2011

Sep 28, 2011 at 1:25
Sep 28, 2011

Selling
Apr 27, 2011 at 0:42
Apr 27, 2011
$3000 USD
willing to negotiate price. My story is that i serious hurt my back racing at Sea Otter this year, and with a future in the US Army, i do not feel that me continuing racing bikes is in my best interest. Therefore I am selling my bike, and almost all of my extra stuff thats lying around. I bought the frame, shock, fork, and wheelset new at the start of this year. It has maybe 10 rides on it and is in fantastic shape. It has been maintained by mechanics at The Hub Bicycle Shop in Roseville CA. The bike: 2009 Commencal Supreme Dh Large World Cup Edition. Fox 40 RC2. just rebuilt. Dhx 5.0 w/ Ti spring Chris King headset Sunline V1 bars and stem Avid Elixer R brakes. just bled Odi troy lee grips X9 trigger shift pod X9 derailur WTB freeride Rims Deetrax Hubs WTB Descent Tires. 2 rides on them E-13 Lg1 chain guide Truvativ Hussefelt Cranks E-13 38 tooth guidering Tompson seat post Athertons Pro saddle Total: $5100 The Extras include: X-fusion HLR proto shock. Built by xfusion for me. I weigh 175 Sunline V1 pedals. Leatt brace race edition. includes all parts Troy lee Designs Race kit. Large. includes gloves. Total: $1000 My name is Aaron. Feel free to contact me via phone (916) 677-6473 or by the email above. Im willing to work with you on price.. or if there are things you dont want.

Selling
Apr 20, 2011 at 19:57
Apr 20, 2011

Selling
Apr 19, 2011 at 16:05
Apr 19, 2011

Apr 19, 2011 at 16:02
Apr 19, 2011

Apr 18, 2011 at 18:43
Apr 18, 2011

Apr 14, 2011 at 2:43
Apr 14, 2011

Apr 12, 2011 at 16:27
Apr 12, 2011

Apr 5, 2011 at 0:38
Apr 5, 2011
Empire Cycles MX-6 Press Release
Well, i might be wrong, but because they are machining it from a solid piece of aluminum... it is going to cost an incredible amount of money. But i guess in the elite biking market everything costs a lot.
Load more...
Featured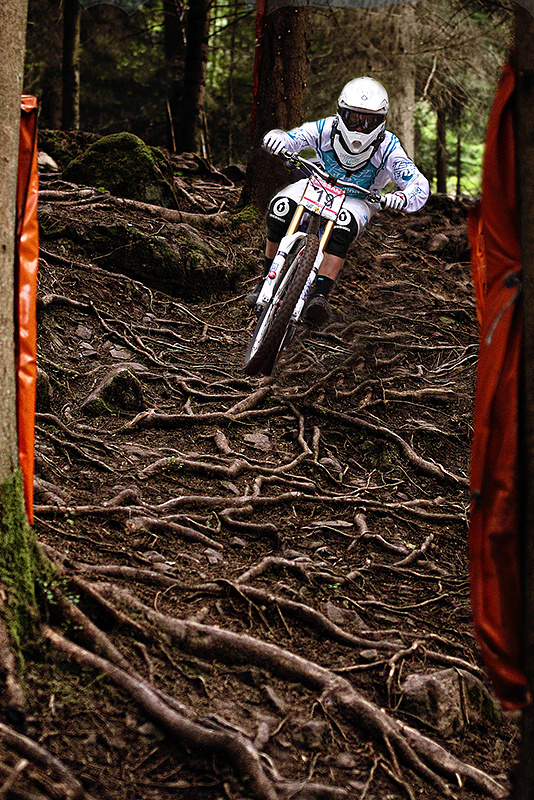 Photo by Mompere