ruberm
Member since Aug 31, 2012

Launceston , Australia
Block user
Recent
Oct 11, 2015 at 16:40
Oct 11, 2015
Aug 3, 2015 at 0:46
Aug 3, 2015
Jun 30, 2015 at 18:14
Jun 30, 2015
May 28, 2015 at 1:59
May 28, 2015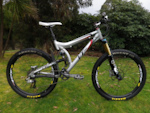 Thank man. It was my first full suspension bike. Got given the frame 4 year ago and originally pulled the parts of my entry level hard tail and slapped them onto this. In the years since I've bought the best value parts and replaced them when I had money. I still love taking her out every now and then, I've had more fun on it than my Flatline!
May 26, 2015 at 6:08
May 26, 2015
Selling
May 26, 2015 at 5:52
May 26, 2015
May 25, 2015 at 5:36
May 25, 2015
Commencal Meta V4 Race - Review
I've always wondered about those yoke type shock drivers ever since I laid eyes on one for the first time. It always seemed to me that they must put extra stress on the internal shock bushes with the increase in length over the standard eyelet type.
May 18, 2015 at 3:03
May 18, 2015
Mar 11, 2015 at 4:58
Mar 11, 2015
Mar 1, 2015 at 23:11
Mar 1, 2015
Video: Eddie Masters Gets Fat
I should have known better.. I guess riding in crocs is kinda like riding a fat chick, good fun but you wouldn't tell your mates
Load more...
Featured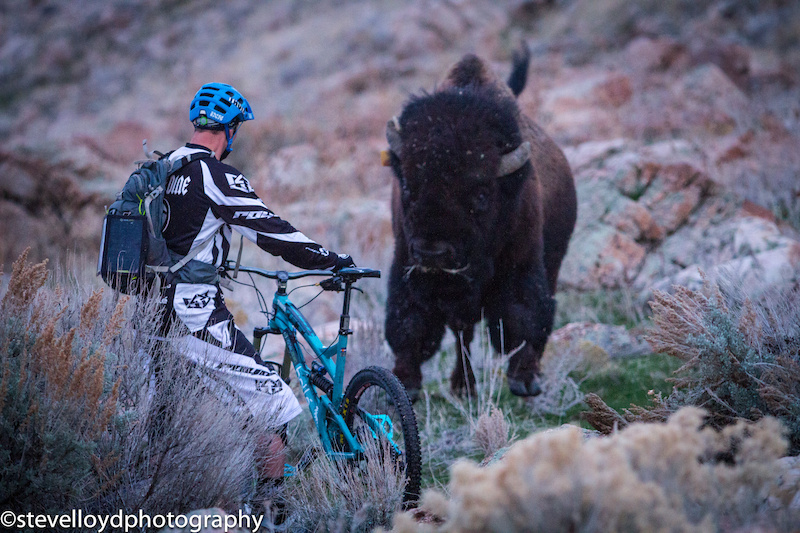 Photo by stevelloyd