sledshed
Member since Aug 1, 2010

Male / 34
Rexburg , Idaho
i like to bike
Block user
Recent

Sep 9, 2020 at 12:36
Sep 9, 2020
First Ride: 2021 Rocky Mountain Altitude - More Travel, More Options
@ Brdjanin Came here to make this comment. Seemed like every PB user that day had to complain. Now no one cares. Everyone is going to run it in the slackest setting and they'll be fine with their 75.4 degree STA. For any continuing haters, Trek specified on PB's Instagram story that the 75.9 STA was in the slack position on a medium frame at a seat height of 760mm. That's a ridiculously high seat height for a medium. You'd have to be about 6'2" for that seat height. So for every person shorter than 6'2" the Slash seat tube angle is actually steeper than 76, in the slack flip chip setting.

Sep 4, 2020 at 7:49
Sep 4, 2020

Sep 3, 2020 at 10:36
Sep 3, 2020

Sep 3, 2020 at 7:55
Sep 3, 2020
First Ride: 2021 Trek Slash - Now With Snack Storage
I think Trek killed it with this. Lots of wins on the changes and updates made. I do wish the seat tube number was even just 1 degree steeper, but that difference is easily made up by just sliding the seat. Everything else looks perfectly sorted, at least on paper. Can't wait to ride one of my own!

Jul 24, 2020 at 6:16
Jul 24, 2020

Jun 11, 2020 at 20:11
Jun 11, 2020

Sled Shed Invitational to KC Bike Park
11.4 km - 00:48 - 4 achievements

May 26, 2020 at 14:44
May 26, 2020
Load more...
Featured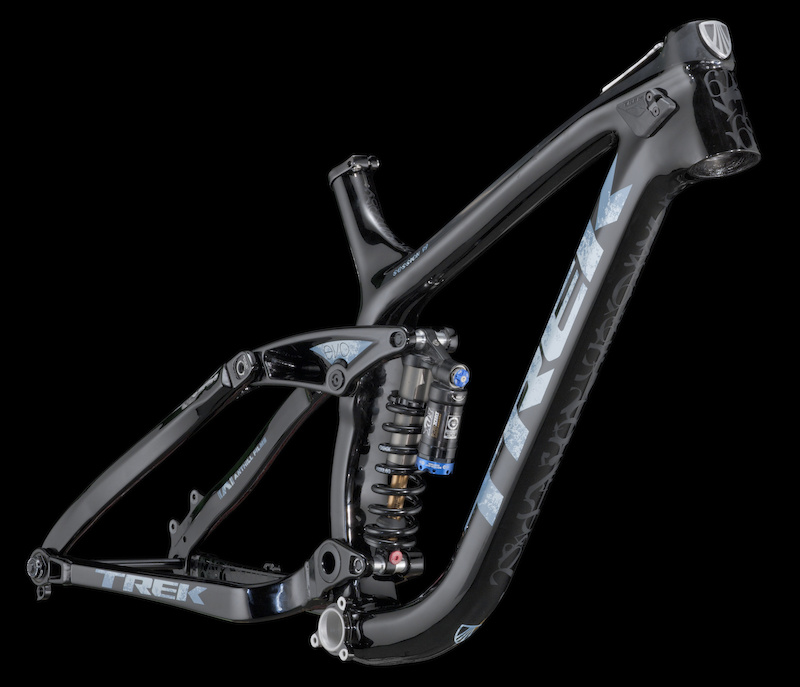 Photo by karl-burkat