STUND Best of - Next week!
Nov 8, 2011 at 7:56
Hey fellow mountain bike shredders. STUND's best of Episode will be coming to you next week. It's been an uphill battle getting episode 6 out so we're going to skip it and just show the cream of the crop.
Thanks to everyone for your patience and loyalty to the series. We will make it all up to you with the BEST OF episode next week.
Here are all of our current episodes to watch in wait for the Best of:
Episode 1 - Nelson
Episode 2 - Williams Lake
Episode 3 - Sunshine Coast
Episode 4 - Big Bikes in Big Mountains
Episode 5 - Sending it in Kamloops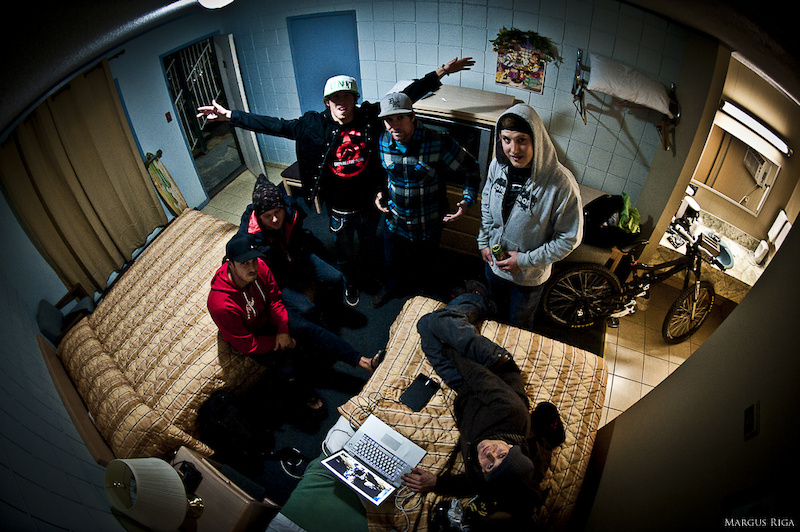 STUND on facebook
Support the companies that help make this show free for everyone!
Mongoose Bikes
Adidas Eyewear
SR Suntour Suspension
Knolly Bikes
Lizard Skins
Cariboo Brewing
Must Read This Week