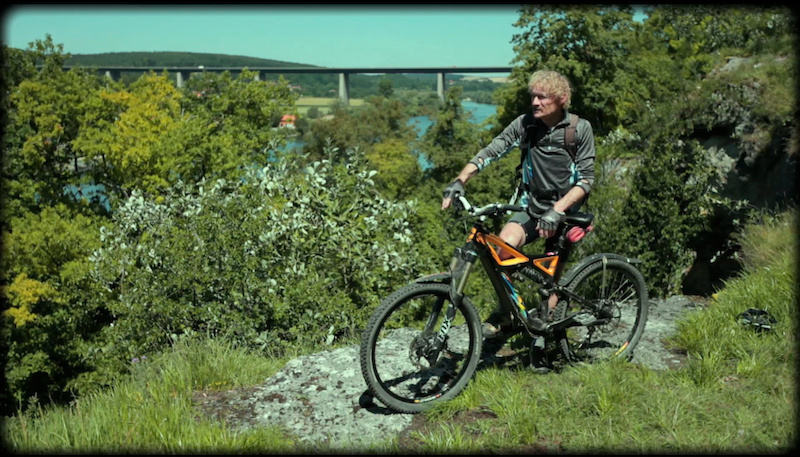 2 years ago was the first time that I met Werner in the local Bike Shop. He told me he is really into MTBiking and that his enduro bike at the time wasn't big enough anymore, so he was ordering a new Downhill Bike!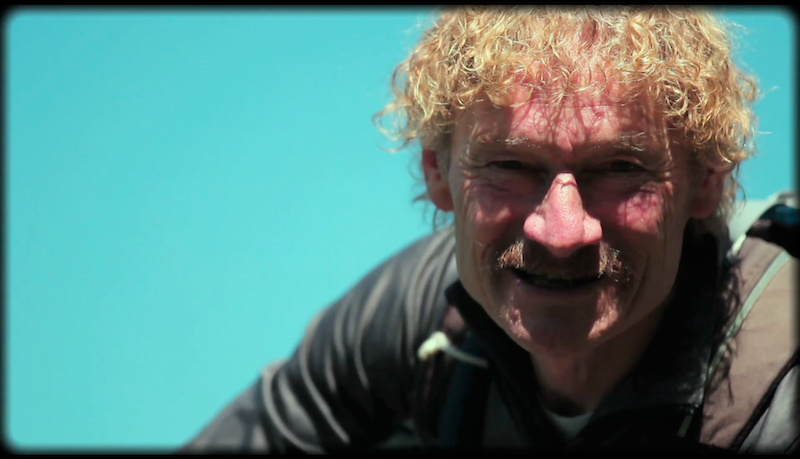 I was so impressed of his Lifestyle at an age of 65, that I decided to make a documentary about him and the local MTB Scene. Do you know any older guys shredding that hard?
Werner has become a rolemodel for all the local bikers. Please share, for showing what a great sport MTBiking is, at every age!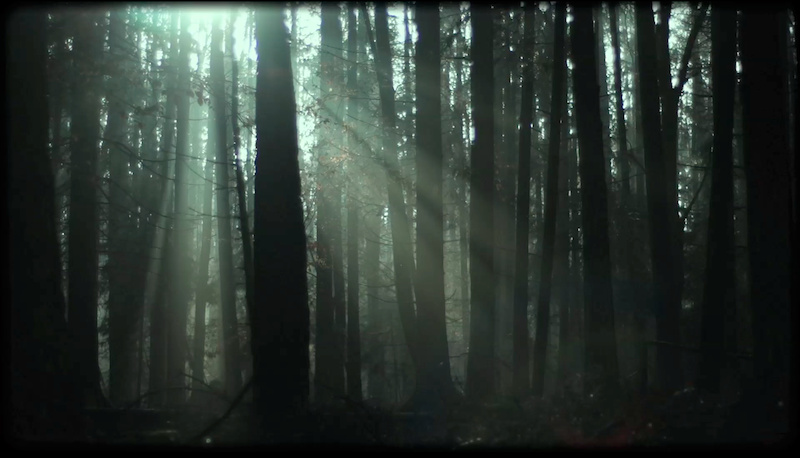 Ride on!