Keyboardkilla
Member since Jul 15, 2013

28
Calgary , Alberta
Block user
Recent

Mar 25, 2020 at 12:34
Mar 25, 2020

Mar 10, 2020 at 17:23
Mar 10, 2020

Mar 10, 2020 at 12:18
Mar 10, 2020
Getting to Know: BMX Crossover Anthony Napolitan
This is a large assumption but I feel as if BMX riders think its a bit easier to compete in MTB events because the level of tricks isn't quite as mental. Just curious to see if he pulls a Drew Bezanson or an Andy Buckworth and competes for a season then realizes how difficult slope style and fest riding and all that actually is then disappears from the scene as fast as they came in, only time will tell I suppose! Who knows though, maybe he will kill it!

Mar 6, 2020 at 12:09
Mar 6, 2020

Mar 6, 2020 at 11:46
Mar 6, 2020
Torquato Testa to Miss Rotorua Slopestyle Due to Coronavirus Self Isolation
Disappointing to see pinkbike indulging this selfish behavior from Torquato, guy has no ability to see how this situation is bigger than him and just jumps to "Italian discrimination" as his only defense, notice how Diego has been quiet this entire time? Probably because he realizes the actual gravity of the situation as opposed to Testa, who is currently the epitome of ignorant, naive and selfish. The guys posted a picture of hitler on his Instagram comparing it to the NZ health officials then instantly deleted it, hit my DM for the picture as it really shows how immature and shortsighted he's been acting. Big ups to all the people who are quarantined and don't take it as a personal vendetta, those guys deserve attention, not him.

Mar 5, 2020 at 9:22
Mar 5, 2020

Oct 30, 2019 at 8:38
Oct 30, 2019
Video: Ethan Nell Shreds The YT Decoy in Utah
This is the same concept as Haibike and Sam Pilgrim, YT is demonstrating that their E bikes are nimble and capable, not that they're the pinnacle of Electric freeride/downhill bikes lmao

Jun 4, 2019 at 18:06
Jun 4, 2019

Mar 29, 2019 at 8:58
Mar 29, 2019

Selling
Mar 7, 2019 at 14:01
Mar 7, 2019
Load more...
Featured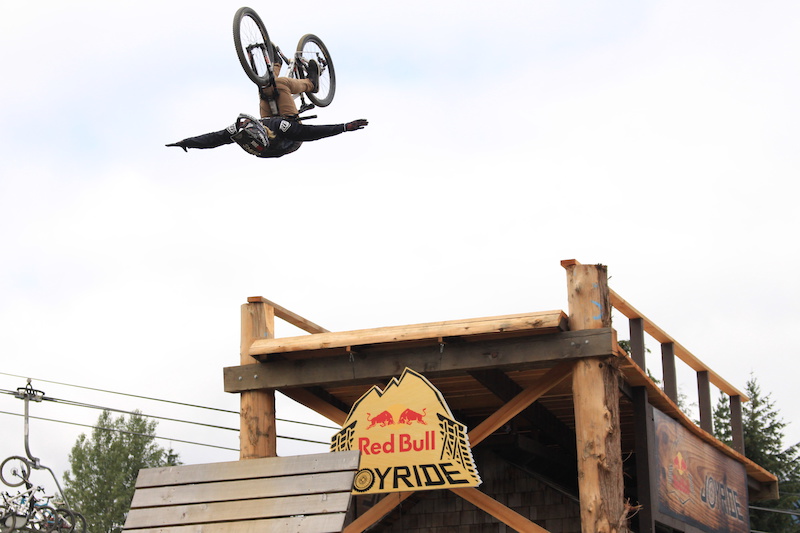 Photo by Keyboardkilla