VTwintips
Member since Mar 23, 2008

Male / 29
Greenville , South Carolina
"You can fail at what you don't want, so you might as well take a chance at doing what you love." - Jim Carrey

"Jesus is black, Ronald Reagan was the devil and the government is lying about 9/11." - Huey Freeman

Scientific theory is neither believable or unbelievable, but rather proven or disproven with repeatably verifiable experiments.
Block user
Featured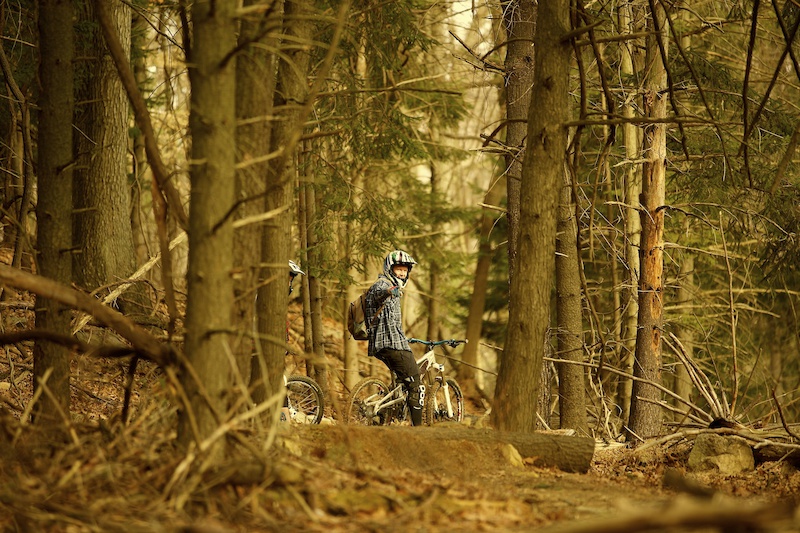 Photo by VTwintips