bikeshreddermtb
Member since Nov 22, 2013

Male / 23
Guadalajara , México
Block user
Recent

Apr 15, 2020 at 18:05
Apr 15, 2020

Apr 5, 2020 at 13:58
Apr 5, 2020

Apr 2, 2020 at 9:05
Apr 2, 2020

Selling
Jan 13, 2018 at 14:46
Jan 13, 2018

Oct 22, 2017 at 18:11
Oct 22, 2017

Oct 16, 2017 at 21:08
Oct 16, 2017
Rémy Métailler Denied US Entry, Won't Be At Rampage
Understanding and compassionate @metaam ??? You are definitely not a Mexican, we have to go through a process to get a visa and you sometimes get threated like shit even though you are not a "bad hombre"...

Aug 7, 2017 at 4:25
Aug 7, 2017

Mar 17, 2017 at 22:41
Mar 17, 2017

Mar 1, 2017 at 10:25
Mar 1, 2017

Selling
Nov 15, 2016 at 13:08
Nov 15, 2016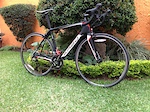 $750 USD
KRBO Carbon Size 56cm Bike is in pretty good condition, it only has around 300km, was bought at the beginning of 2015 and has only been used for a few rides! 2x9 Shimano Tiagra Shimano Sora FSA Cranks and Guides Seat: Cannondale
Load more...
Featured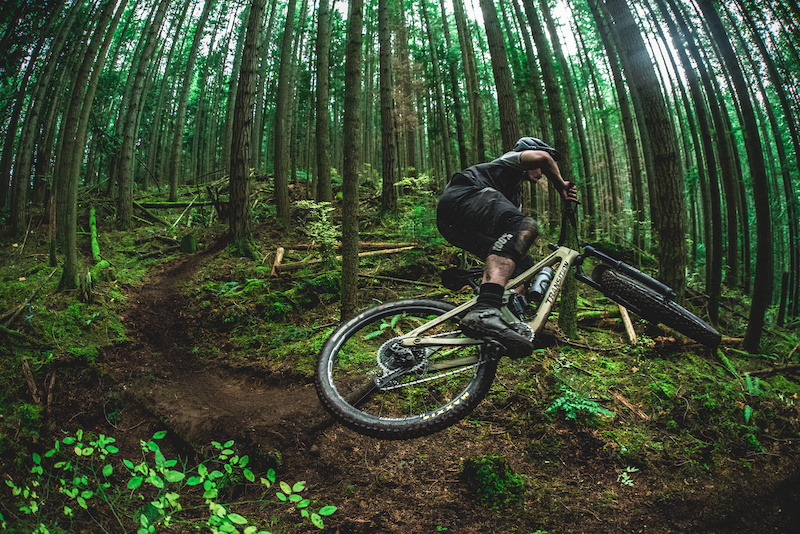 Photo by TransitionBikeCompany