brybry
Member since Jan 22, 2006

Male / 30
San Rafael , California
Bikes are fun
Block user
Recent

Oct 13, 2021 at 11:50
Oct 13, 2021

Aug 17, 2021 at 14:52
Aug 17, 2021

May 8, 2021 at 9:42
May 8, 2021
10 Pro Mechanics' Favorite Tools at the Albstadt XC World Cup Season Opener
Gotta say though, I have the silca version and its probably my favorite tool. Comes with all the bits you need and you can set it up as a 3-way with any specific bits you need at the moment. You can make it a t-handle, p-handle or just a straight tool for removing/tightening loose bolts. It ratchets, gives you most of the torque you need, and comes apart easily to change configurations on the fly.

Nov 26, 2020 at 17:58
Nov 26, 2020

Morning Ride
12.7 km - 01:11 - 3 achievements - 1 badges

Nov 14, 2020 at 17:20
Nov 14, 2020

Afternoon Ride
7.5 km - 00:47 - 1 achievements
Load more...
Featured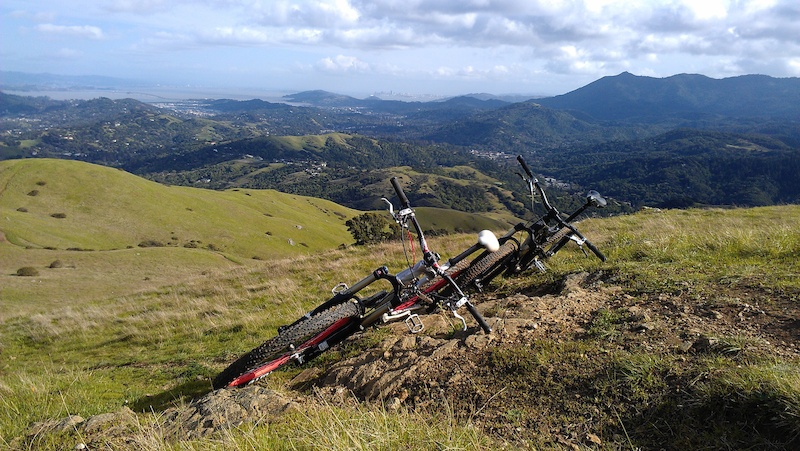 Photo by brybry