cazneaux
Member since Sep 14, 2008

Male / 29
South Lake Tahoe , California
So pretty much I like to ride The Mean Vagina all day long. I also race DH. That shits the shit!
Block user
Recent

Nov 5, 2020 at 12:32
Nov 5, 2020

Selling
Nov 5, 2020 at 12:28
Nov 5, 2020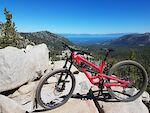 $3800 USD
2019 YT Capra 29 CF pro, Maxxis 3c tires w/ Cush Core, Race Face Atlas pedals https://us.yt-industries.com/detail/index/sArticle/2103 Link to full specs from the YT website. This bike has done it all for me and has far exceeded my expectations. I am selling so that I can upgrade to the 2021 Elite model. I had to make sure this bike was worth its salt and it totally is. Hop on this and become part of the YT mob/ family. Endless shout outs and compliments on the trail plus extreme jealousy from bike shop mechanics. I really haven't upgraded a whole lot since it all works like a dream. There are a few blemishes, which are only cosmetic. The upgrades on the bike include: Race Face Atlas flat pedals, Maxxis DHF 3c exo+ 2.5 in the front, Maxxis High Roller 3c DD 2.4 in the rear, Cush Core front and rear, Ergon GE1 Evo Grips.

Apr 11, 2014 at 11:13
Apr 11, 2014

Selling
Sep 9, 2013 at 9:39
Sep 9, 2013

Apr 25, 2013 at 12:37
Apr 25, 2013

Mar 24, 2013 at 2:14
Mar 24, 2013

Feb 25, 2013 at 20:00
Feb 25, 2013
Pinkbike Poll: Long Travel Single Crown Forks
We don't all live on the north shore. The majority of features in the world have pretty "Dansition" type landings still and I'll say right now that I will definitely use the full 180mm when I get my new fork. Who wants a fox 40 on their Ibis mojo? haha

Nov 19, 2012 at 11:39
Nov 19, 2012

Oct 5, 2012 at 12:34
Oct 5, 2012

Sep 25, 2012 at 19:28
Sep 25, 2012
Load more...
Featured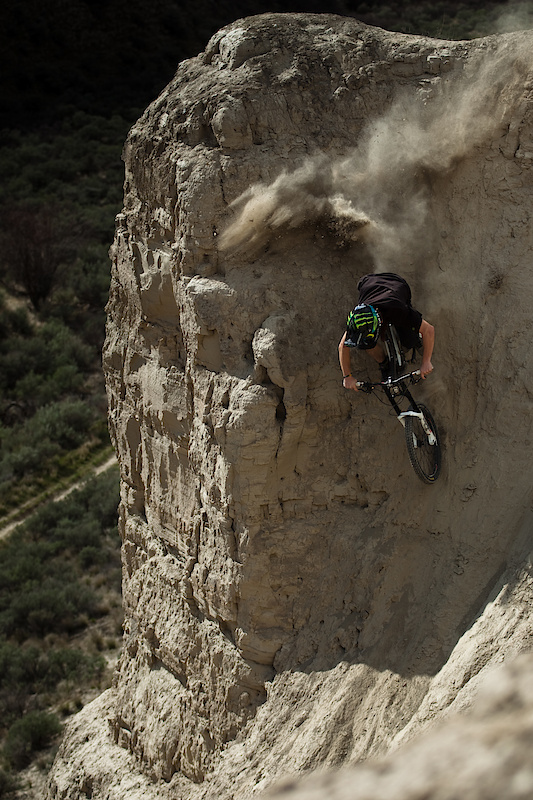 Photo by mmashon