icedspartan
Member since Aug 2, 2005

Male / 28
Kalispell , Montana
I like to mountain bike alot I try to ride every day, I work at a movie theater.
Block user
Recent

Sep 21, 2010 at 16:49
Sep 21, 2010
P.B.BIKERS THAT WILL SUPPORT THE CRANE MOUNTAIN TRAIL SYSTEM...

Montanabikerman,
Kanter,
Chaddimis,
brandoneickmeyer,
Dirty Pete,
Wylyman,
Toast2266,
Tazimis,

Thank You to those that will stand-up for the sport they love! Please if you care about Mountain biking progression, contact me and get on the list.

Selling
Sep 7, 2010 at 9:54
Sep 7, 2010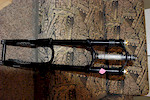 $250 USD
2006 888 off my Demo 9 the forks are in great condition scratches on lowers none on the uppers. will ship to U.S. or Canada may ship to Europe check with me and let me know were you are I will not pay any shipping cost what so ever and will not adjust price last minute to accommodate your lack of funds to ship it overseas :) Price is Or Best Offer make me a good offer and you might get the fork Please Call me with questions as I dont use this site regularly any more and wont get you messages

Jun 28, 2010 at 10:56
Jun 28, 2010

Selling
Jun 20, 2010 at 17:37
Jun 20, 2010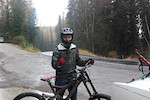 $2300 USD
Im getting rid of it all. A 2006 Demo 9 Pro that's in great condition, plus Six Six One medium size body armor plus Troy Lee Design Carbon Helmet medium size, plus white oneal four strap leg guards. It has new Avid code 5 brakes. I need these gone NO TRADES. Not looking to ship unless you pay for the bike to be disassembled I dont have the time to take the whole thing apart i will be willing to meet you somewhere if your sorta local. Call mark for any questions

Apr 4, 2010 at 20:01
Apr 4, 2010

Mar 15, 2010 at 8:26
Mar 15, 2010

Jun 25, 2009 at 8:43
Jun 25, 2009

May 17, 2009 at 12:53
May 17, 2009

May 17, 2009 at 12:53
May 17, 2009

May 17, 2009 at 12:50
May 17, 2009
Load more...
Featured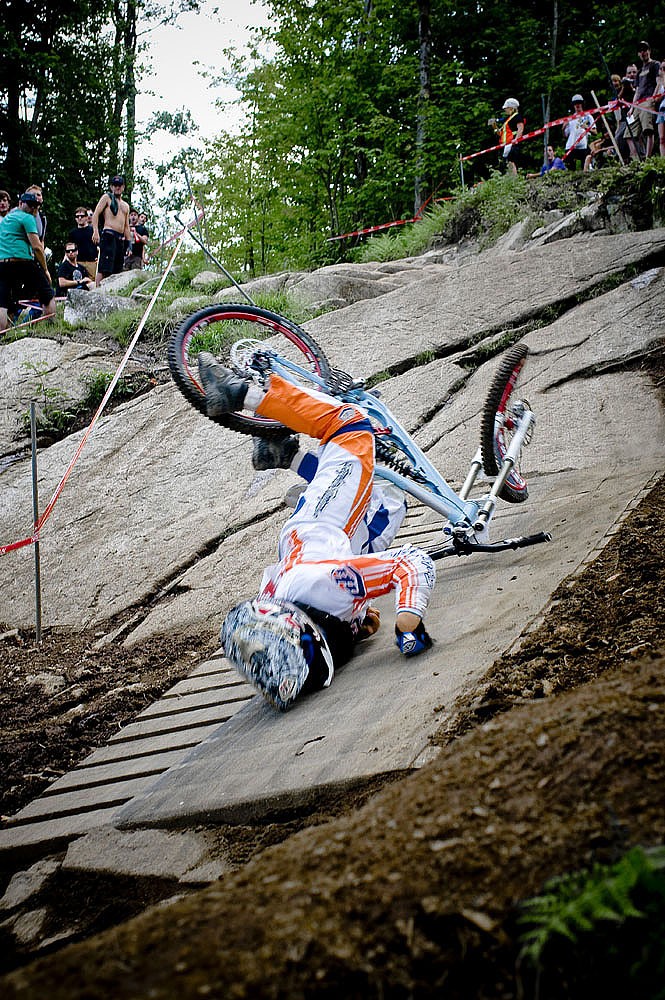 Photo by KevinScott