Ben Yeager has got to be one of the best known riders in Prince George. From working at one of the local bike shops, Ruckus Skis Boards and Bikes, to riding the local hills for hours each day, chances are you have seen him on or around bikes at some point in time.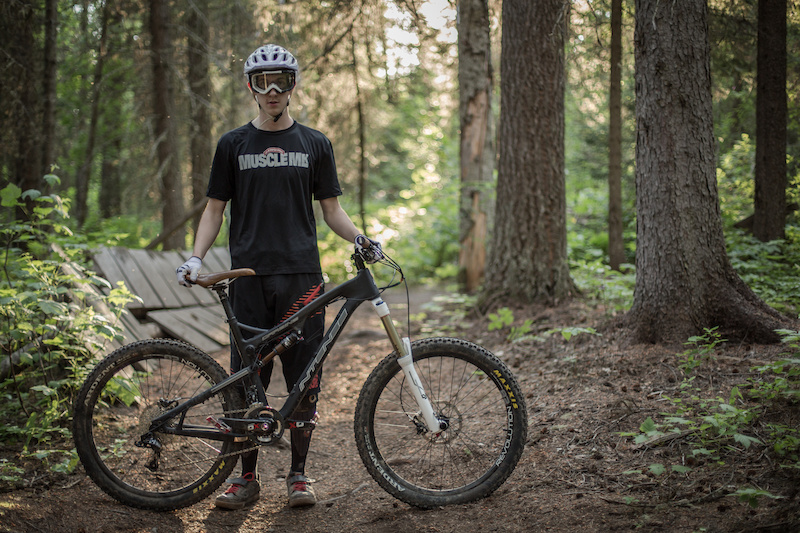 Ben is one of the most dedicated riders I have ever met, racing every BC Cup and even attending one of the Canada Cup races over in Mont Tremblant in Quebec this year, placing a solid 9th in the junior expert category. His efforts last BC Cup racing season placed him 4th overall in the junior expert category.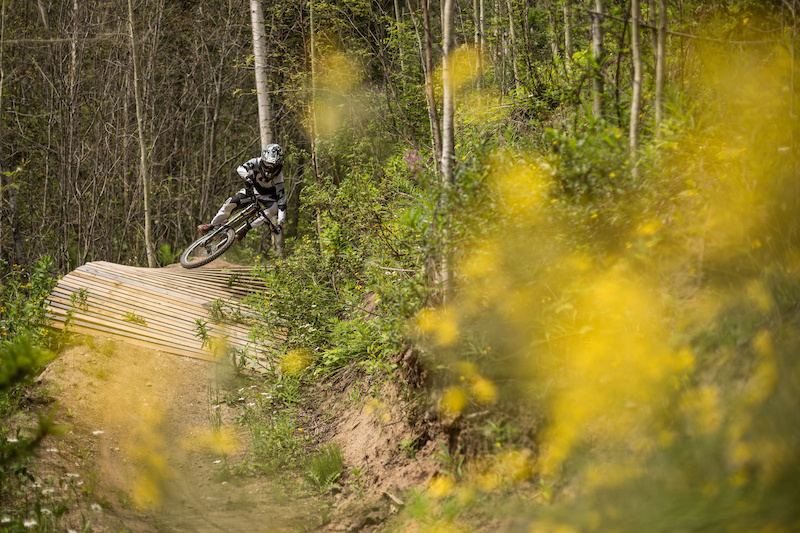 Working around Ben's racing schedule, we managed to come up with this edit. It starts off on the smaller bike at PG's sanctioned mountain biking area, Pidherny, and ends back on Ben's weapon of choice, his Devinci Wilson, as he shreds up Cranbrook Hill. Enjoy.
If you want to keep up with Ben and his racing you can follow him on Instagram: @benyeager
Ben would like to thanks his sponsors one last time
:
Ruckus Skis Boards and Bikes
Kali Protectives
Muscle MLK
Prince George Cycling Club
and
Grounded Health and Wellness Studio
Filmed and edited by BlackSpruce Films.