Sshredder
Member since Apr 9, 2012

Male / 53
Bud Country , British Columbia
Save the whales
Tactical lumber satchel! That's the best name for a condom I've ever heard of.

" for this upcoming round of the old 'in-out in-out, , I plan to use a tactical lumber satchel because the other three child support payments I already have to make each month is bankrupting me".
Ya gotta keep yer wood safe in a bag or else the bitches'll take you for every penny. That's as tactical as it gets.
Block user
Featured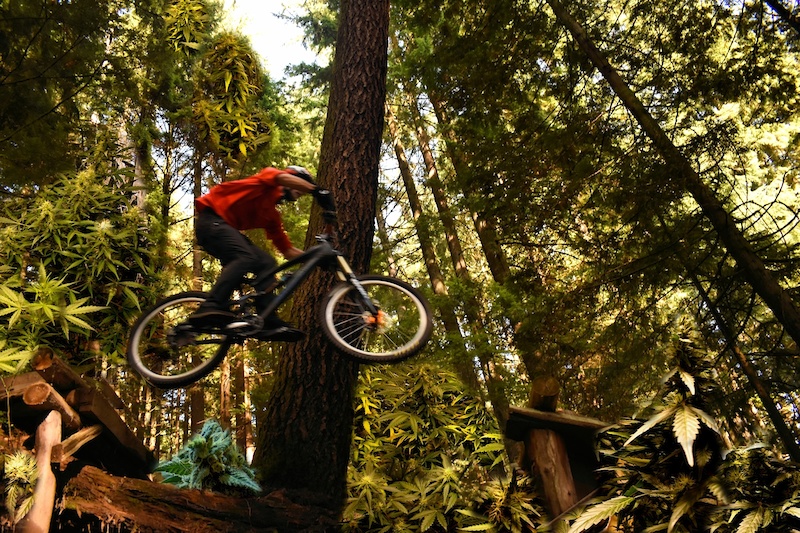 Photo by Sshredder