norcorider-13
Member since Oct 6, 2008

O+
Male / 27
Victoria , British Columbia
Block user
Recent

Aug 21, 2023 at 11:37
Aug 21, 2023
Review: Hope HB.916 - Better Late Than Never
I'm curious as to why Seb tried different forks on the bike but not a different shock. Seems like he was unhappy with the rear of the bike, but went and changed to a fork that matched it to find balance, rather than changing out the shock to match the fork? Maybe he had the forks on hand, but with the pull pinkbike has, seems odd that he wouldn't be able to get a coil shock to try.

Aug 21, 2023 at 11:31
Aug 21, 2023
Review: Hope HB.916 - Better Late Than Never
Can attest to this as well. My HB916 has been fantastic. Bike pedals very well for an enduro bike, especially with how well it goes downhill. I also changed out the suspension to to an EXT e-Storia and have been playing with a Manitou Mezzer and EXT era v2 up front. Didn't try the ohlins 38, and the ttx22m.2 coil was good but I've always loved my ext shocks. Hope T4 V4 brakes are unreal too. Having swapped shocks a couple times I don't remember any clearance issues on the seatstay bridge but I'll double check it tonight and confirm.

Aug 17, 2023 at 11:59
Aug 17, 2023
First Ride: The New RockShox Vivid Ultimate Shock
The MegNeg only adds more negative volume to the SDU, which then requires higher pressures to hit the same sag point, making the shock more progressive. This works well on some bikes, not so well on others. It looks as though the vivid has increased the size of positive chamber in proportion to the negative chamber size, which should give a more linear curve. Although with HBO and the air-spring progression, using full travel may still be a challenge.

Aug 16, 2023 at 9:04
Aug 16, 2023
Review: Formula Cura 4 Brakes
Great review Matt! Stoked to hear the sintered pads were the change you needed to really get the power and feel you were after. It's great to see the Curas getting some attention even after being out for quite a few years now. They are fantastic brakes. Sounds like I need to get a set again with the FCS lever to try out.

Aug 4, 2023 at 15:41
Aug 4, 2023

Jul 30, 2023 at 19:50
Jul 30, 2023

Selling
Jul 30, 2023 at 19:49
Jul 30, 2023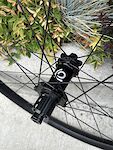 $450 CAD
Never ridden I9 Enduro S rear wheel with hydra hub. Rim is 27.5", hub is superboost spacing, Shimano MS freehub and 6bolt. Tubeless ready with tape and valve. Have a matching front wheel to make it a package deal ($650 for the set), as well as tires. Feel free to message me with any questions. Cheers, Kyle

Selling
Jul 30, 2023 at 19:46
Jul 30, 2023

Selling
Jul 30, 2023 at 19:41
Jul 30, 2023
$700 CAD
Brand new 2022 Rockshox Zeb Ultimate up for grabs. Fork is 27.5", 44mm offset, grey lowers and currently set at 180mm travel. Boost 110x15mm spacing and 7" (175mm) steerer tube length. Would be willing to sell just the grey lowers as well. I9 Enduro S front wheel available. Feel free to message me with any questions. Cheers, Kyle

Selling
Jul 2, 2023 at 22:18
Jul 2, 2023
Load more...
Featured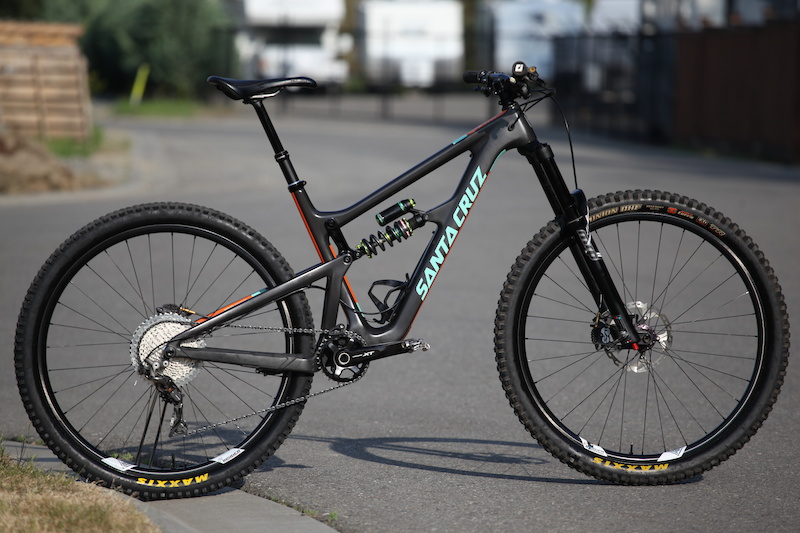 Photo by WayneParsons