The U.K's key mountain bike enduro organisers met recently in Manchester to discuss the future of domestic enduro events. This was the fourth time such a meeting, with all the organisers together, has taken place and covered several important matters on the agenda. This was an important meeting which aimed to tye up many of the loose ends, which have been created over the years and resulted in the creation of a common rulebook based around the EWS/EMBA rules as well as event guidelines. Without a national governing body for British Enduro, the aim of this agreement was to ensure the long-term future of Enduro. These meetings will continue to be a regular occurrence and we welcome the attendance and inclusion of all parties wishing to organise enduro events in the U.K.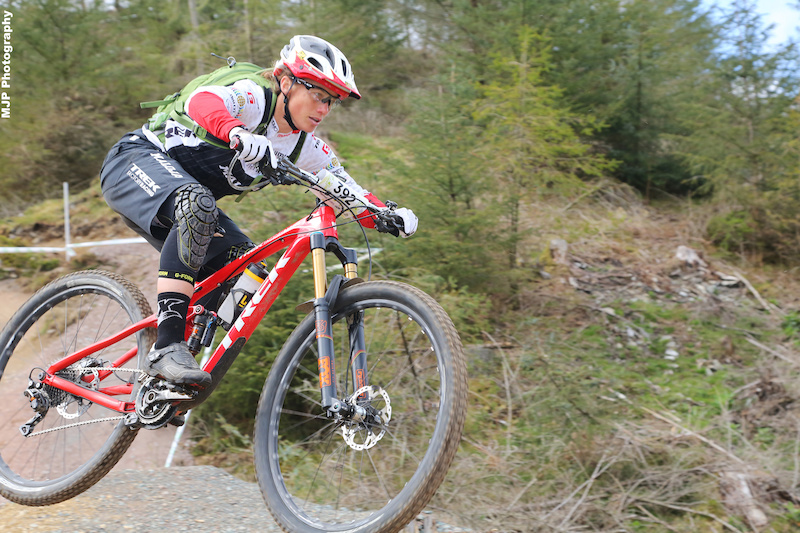 The group has representatives from the Ard Rock, British Enduro Series, Enduro1, Manx MTB Enduro, Mini Enduro, NDH, PMBA Enduro Series, Scottish Enduro Series, South West Enduro Series, Southern Enduro Series, Tweedlove, UK Enduro Series, UKGE, Welsh Enduro Series, Welsh Gravity Enduro Series and with 3X World Enduro Champion Tracy Moseley submitting thoughts in advance. The Chairman was Alastair Mackinlay.
The group has come together under the name "
BEMBA
"
British Enduro Mountain Bike Association
and seeing the BEMBA logo on events we hope will give racers confidence they are entering an event that is professionally run and with high regard to rider safety.
This cooperation will, first and foremost, benefit the riders and while the guidelines still allow for the versatility of the Enduro format, racers should see similar philosophies on taping, signage, as well as marshal & medical cover at all events under the BEMBA umbrella.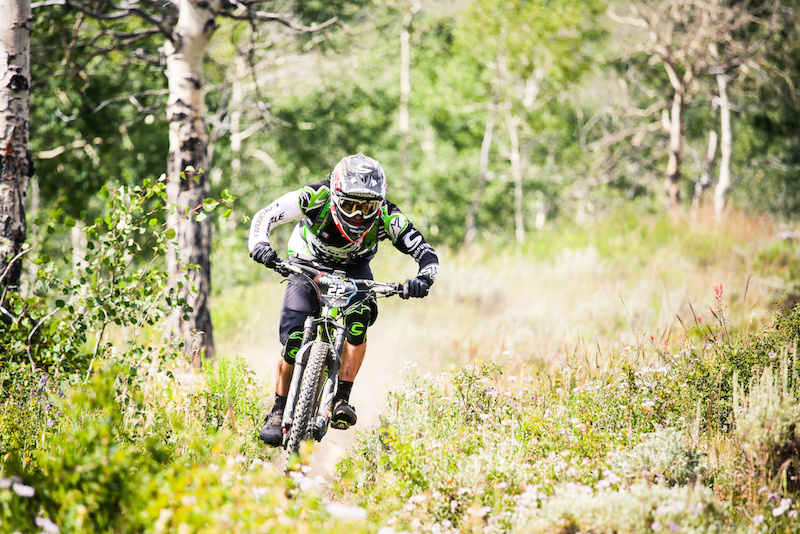 Look out for further information coming soon from BEMBA.