skierdud89
Member since Mar 25, 2006

O+
Male / 34
Reno , Nevada
Block user
Recent

Nov 14, 2023 at 18:39
Nov 14, 2023

Lunch Mountain Bike Ride
18.0 km - 01:12 - 6 achievements - 1 badges

Nov 14, 2023 at 7:28
Nov 14, 2023
Shockcraft Announces Pick & Mix Self Tune Kits For Manitou Suspension
While I understand the reasoning for choosing Manitou I also don't think it makes sense personally. All my Manitou products have felt amazing out of the box and required far less tweaking than the other two brands to find a good balance. Yes there's room for improvement but I don't think I could find myself spending money to upgrade them compared to the other stuff I've owned.

Nov 8, 2023 at 6:14
Nov 8, 2023
The New Remco Bike Lift Does It For You
It's nice to see a cheaper alternative to the Park version. I know plenty on here will make fun of it but as a professional mechanic I've tweaked my back more than once getting a bike into the stand and that means two things: no work and more importantly no riding...

Nov 5, 2023 at 8:42
Nov 5, 2023

Nov 2, 2023 at 9:20
Nov 2, 2023

Morning Mountain Bike Ride
9.7 km - 00:25 - 1 achievements

Oct 26, 2023 at 1:56
Oct 26, 2023
Load more...
Featured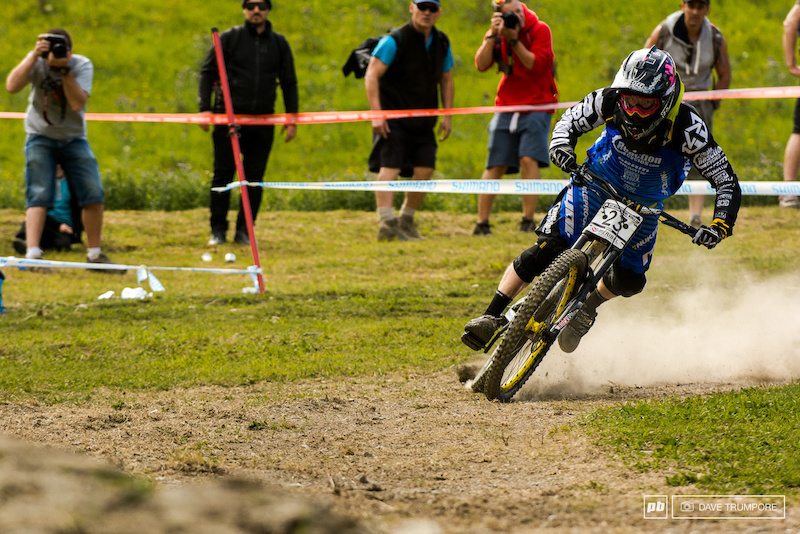 Photo by davetrumpore