stewy34
Member since Aug 7, 2010

Male / 31
Melbourne , Australia
Work in Melb and try to ride as much as possible around Mt Dandenong and Ballarat
Block user
Recent

Jun 2, 2013 at 17:25
Jun 2, 2013

Selling
Jun 2, 2013 at 17:21
Jun 2, 2013

Jan 22, 2012 at 21:57
Jan 22, 2012

Jan 18, 2012 at 17:43
Jan 18, 2012
it sounds like this bill is being brought in by people who dont understand how the internet works. Pinkbike is a not for profit site isnt it? and i might not be correct but this bill means that if i post a video or a picture that breaks the rules the site can be held acountable. so to try and stay out of trouble the guys at Pinkbike have to put in a whole new process so that they can look for anything that might get them in trouble. how will they afford to do that? Same with Wikepedia etc. they will all have to start putting more money into watching what everyone does on their site and they will start to struggle. these are all the things that seem like they have been overlook by the guys who wrote this bill

Jan 12, 2012 at 20:42
Jan 12, 2012

Jan 9, 2012 at 17:37
Jan 9, 2012

Dec 1, 2011 at 18:34
Dec 1, 2011

Nov 29, 2011 at 0:33
Nov 29, 2011
OFFICIAL - Fairclough on Scott Bikes
yea i agree he deserves to be the 'lead' rider it would have been hard being number two to sam all the time and then have troy come in. he might have more pressure on him now though maybe?? good luck brendog your a gun!!

Nov 28, 2011 at 21:05
Nov 28, 2011
Pinkbike Photo of the Year - Round 3 Results
yea has my vote!! its sick. doesnt have ridinig but makes up for it because it gives me that feeling you get before you drop into a run just knowing your about to have a sick as fuck time!

Nov 23, 2011 at 16:52
Nov 23, 2011
Load more...
Featured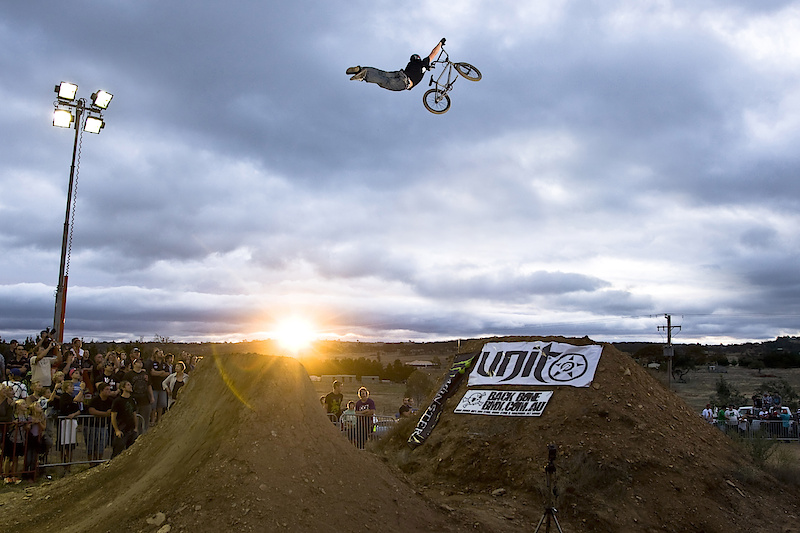 Photo by brule