Raggi-Boy
Member since Jul 2, 2010

Male / 26
Edinburgh , Scotland
Block user
Recent

Jan 31, 2023 at 10:10
Jan 31, 2023
Video: Workout With The Pros This Winter
When I started persuing calisthenic/gymnastic movements (muscle up, hanging wipers, parralel bar variations etc) into my normal gym routine I noticed one of the biggest performance shifts riding in a long time in 10+ years. I'm surprised I don't see many pros doing these movements and opt for routines that lack efficiency in forming dynamic strength - I really recommend having a shot.

Jan 27, 2023 at 3:59
Jan 27, 2023
Throwback Thursday: 7 Bikes Turning 20 in 2023
Still have my mk2 M3 and I take it out for a laugh a few times a year. I still think it's mint, and people seem surprised to be overtaken by such an old anker, though I have cheated with newer parts on it including a 275 front end.

Selling
Dec 23, 2020 at 6:41
Dec 23, 2020

Aug 14, 2020 at 17:35
Aug 14, 2020

Apr 7, 2020 at 15:45
Apr 7, 2020

Feb 7, 2020 at 7:10
Feb 7, 2020

Nov 5, 2016 at 8:12
Nov 5, 2016

Selling
Aug 24, 2016 at 9:42
Aug 24, 2016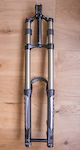 $110 GBP
Travis 180mm forks with Triple Intrinsic damping in very good mechanical condition. Steerer cut to 195mm, comes with integrated stem and spacer for stem, original bump stops. Maximum axle to crown length - 575mm. The spring has red paint on it, I believe this is medium stiffness - I weigh between 65-70kg and am a fairly rough rider. Had a look inside it looks well oiled and the oil is clean, since I don't have oil on me I didn't feel the need to replace it. Main seals are very good leaving only a thin film of oil on stanchions. Rebound dial works well with big range. Compression control (end half of the stroke) works although I usually have it fully closed. Cosmetically the lowers are losing paint around clamps - not a huge problem. There's some cable run on the lower crown, and the stanchion has a very small rub on it. You can't really feel it and the seal doesn't even make it up to it - so it's not a problem. All the bolt threads are good, and there is no cracking of the axle clamps. Thanks for looking.

Selling
Jul 15, 2016 at 10:23
Jul 15, 2016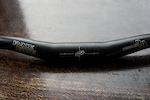 $17 GBP
In good condition, a few scratches on top. Uncut. Light use. Selling due to surplus - there's a point when you don't need any more bars.

Jun 8, 2016 at 13:48
Jun 8, 2016
Load more...
Featured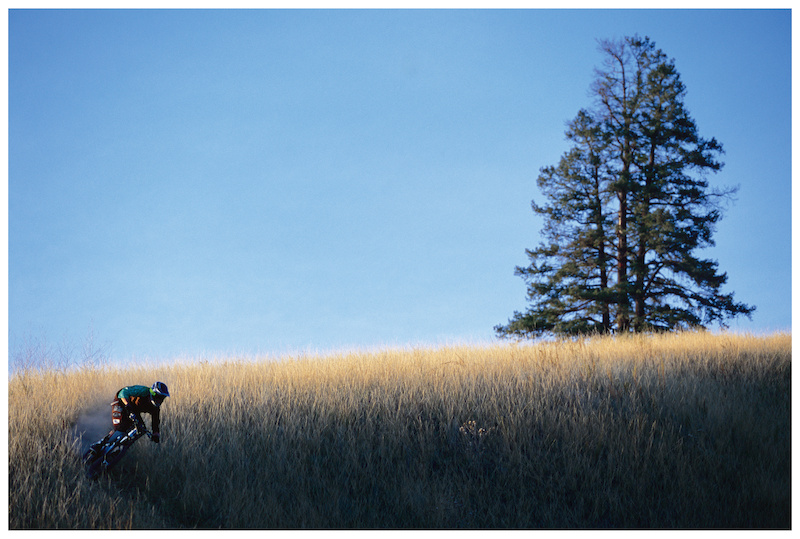 Photo by collective