dh-pete
Member since Jan 6, 2008

Female / 102
The Shire , United Kingdom
Block user
Recent

Jun 8, 2015 at 9:55
Jun 8, 2015

Selling
Jun 8, 2015 at 9:55
Jun 8, 2015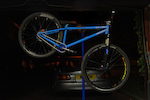 $1000 GBP
I don't ride any more, and I'm too damn broke to get back into it. Need to sell the bike so I can replace my car from doing sick skids without coolant because I'm a genius. NS Majesty frame, no dents, dropouts were dremelled 1.5mm deeper so you can fit a 28t sprocket and 12t cog slammed in the dropouts because short chainstay's are rad. Rockshox Reba 20mm axle forks lowered to 80mm travel. I don't remember model's, but they were the top end ones with remote lockout that I've converted to manual with a carbon lockout lever. The bike has been hung upside down and the lockout currently doesn't work. But when I used to work slave labour in a bike shop riding with the lockout on until you got the oil warm fixed this. rear wheel is a Industry9 singlespeed 120pt engagement 135x10mm female rear hub, heat blued stainless bolts and custom knurled washers so the wheel can't slip. With DT swiss double butted spokes 3x to a Mavix ex721 rim. Front wheel is a Tune Dorte 20mm through axle brakeless hub, it's german boutique and stupid light.... DT swiss revolution (triple butted) spokes 3x to a Mavic ex721 rim Handlebars are Answer protaper AM 720mm Stem is a Easton Havoc 35mm Rear brake is a Formula The One FR 160mm with 2m hose, plenty of room for barspins or whips. Because this bike will make you pro and I'm pretty sure you'll need the excess brake line. Crank setup is Gusset Woodstock 531 reynolds spline drive arms, deity EXT BB, Deity 153mm titanium hollow spindle and a profile 28t spline drive sprocket. Twenty6 Prerunner pedals with titanium axles, unnecessarily expensive pedals that make you cry when you fall off the bike. Octane one nylon pivotal post and Mutiny seat Tyres are bontrager XR1 2 inch wide XC tyres with Continental supersonic tubes in them, they're basically ribbed durex featherlight condoms that fit bike wheels. lightweight yo. This weighed 22.06 lb when built, no parts have changed from that weigh in. Sensible offers only, no swaps. Collection preferred but if price is close enough I may box and post the bike.

Nov 30, 2012 at 13:52
Nov 30, 2012

Selling
Nov 30, 2012 at 13:45
Nov 30, 2012

Sep 23, 2012 at 6:42
Sep 23, 2012
aright mate looking for some cheap bmx wheels if you know anyone selling any or if you have any spare old ones
cheers mate

Sep 6, 2012 at 15:51
Sep 6, 2012
Trolling?

May 10, 2012 at 8:01
May 10, 2012
Hey man, did I dream it or did you have Blackspire pedals at one point? Looking at getting some Sub 4's simply because they come in green and was wondering how you like them? Prerunners are dead more or less thanks to this lovely rocky country I live in.

Apr 3, 2012 at 17:22
Apr 3, 2012

Mar 17, 2012 at 17:02
Mar 17, 2012

Mar 16, 2012 at 15:53
Mar 16, 2012
Load more...
Featured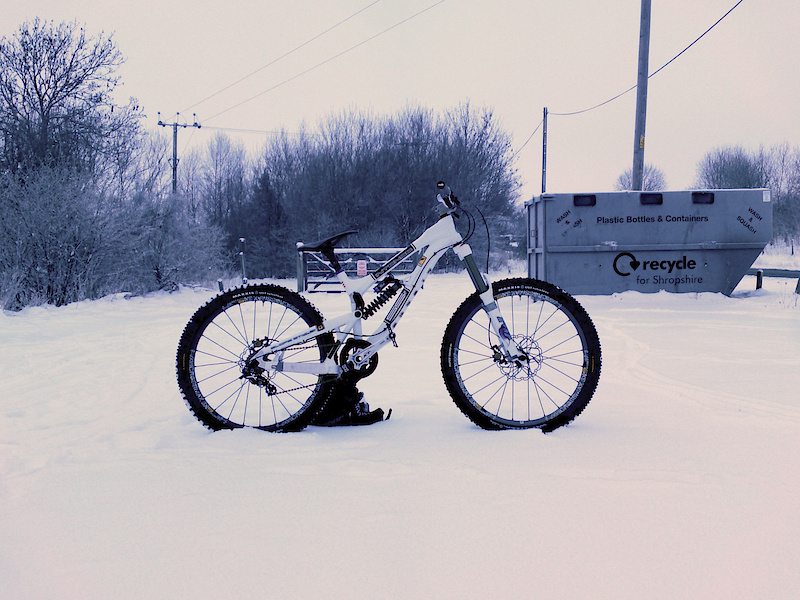 Photo by dh-pete