dkidd
Member since Oct 5, 2005

O+
Male / 36
Lake Oswego , Oregon
#Dandyhorse
Block user
Recent

Sep 14, 2023 at 8:00
Sep 14, 2023

Added 1 video
Aug 19, 2023 at 7:32
Aug 19, 2023

Selling
Aug 4, 2023 at 16:35
Aug 4, 2023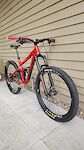 $1900 USD
Top spec Norco Sight. Very few miles, but some good chips in the paint from the bike rack. Rockshox suspension/dropper, SRAM stoppers and drivetrain (with carbon cranks), e13 carbon wheels (dt hubs). Tires and chain have less than 10 rides on them (replaced for aesthetics, not wear). Rotors are new (pads are at 75% remaining) Just serviced the suspension. The bike is overall in great shape, minus a couple of cosmetic dings (pictured). If you've got a good sticker collection you're set!

Jul 19, 2023 at 19:46
Jul 19, 2023

Jul 19, 2023 at 7:05
Jul 19, 2023

Jul 16, 2023 at 12:48
Jul 16, 2023

Jul 11, 2023 at 13:16
Jul 11, 2023
First Ride: SRAM's New GX Transmission
I don't understand people who would spend money to get better bike technology. I bought a pair of used New Balance shoes for $10 and I just walk everywhere. Saved money and I don't have to charge any batteries.

Jun 30, 2023 at 20:52
Jun 30, 2023
Video: Mark Matthews Joins NOBL Wheels
Seriously? I was so proud to have finally sent something hard enough to crack my nigh-indestructible 3 year-old Nobl 37... but these jerks had a warranty replacement sent out so quick I didn't even have time to bask in my sendiness.

Selling
Jun 18, 2023 at 17:35
Jun 18, 2023
$250 USD
Brand new take-off shock. 190 x 45mm non-trunnion. I'd mention the tune but we both know that if you're buying a $250 shock you either don't care or are gonna re-tune it yourself anyway. Fits Specialized Stumpjumper Norco Optic Rocky Mountain Element Probably a bunch of others.

Selling
Jun 18, 2023 at 17:33
Jun 18, 2023
Load more...
Featured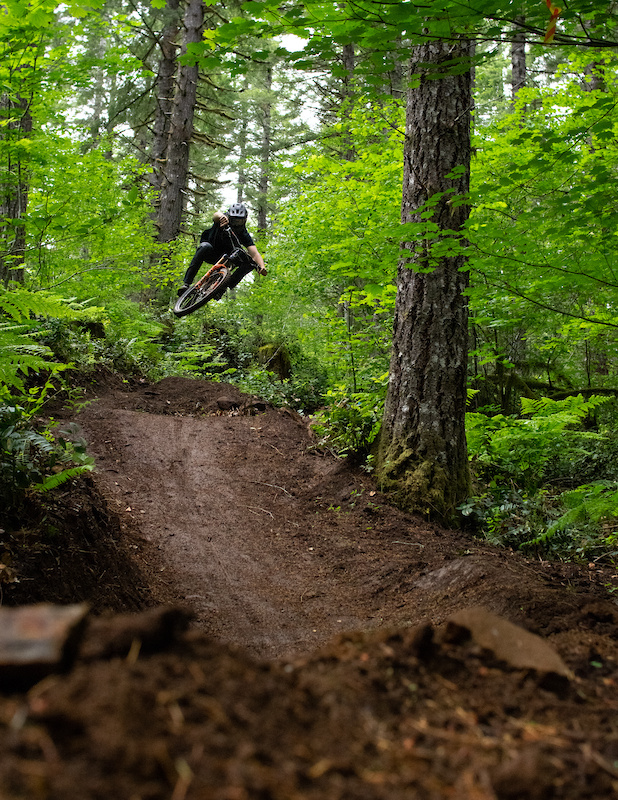 Photo by dkidd