husstler
Member since Apr 29, 2000

Male / 40
Cochrane , Alberta
Block user
Supported Regions

Exshaw
via
CAMBA

Bragg Creek
via
BCT

Moose Mountain
via
MMBTS
Recent

Mar 5, 2021 at 17:35
3 hours

Mar 5, 2021 at 10:36
10 hours

Mar 5, 2021 at 8:38
12 hours

Mar 5, 2021 at 8:13
13 hours
Staff Rides: The N+1 Bikes of Pinkbike Editors
Brian, the Dadmobile is truly hideous. It's the Pontiac Aztek of bikes, and reminds me of those techno-aliens on the bike path with an Amazon full face helmet and a loud bluetooth speaker hanging off the bars. 100% function over form here though - the fenders look rad, and I'd be prepared to guess my kids would have a lot more fun riding around town if we could go faster up hills. I would like to own one of those eyesores. With a kickstand.

Selling
Mar 3, 2021 at 12:22
2 days

Mar 3, 2021 at 9:34
2 days

Mar 3, 2021 at 7:46
3 days

Mar 2, 2021 at 8:12
Mar 2, 2021
Review: POC's New Kortal Race MIPS Helmet
They might look ridiculous but I find glasses like that are pretty functional. I have Smith Wildcats and while they aren't quite as big looking as those POC glasses, I think they're pretty close. Like them much better than goggles.

Feb 28, 2021 at 13:21
Feb 28, 2021

Feb 26, 2021 at 11:24
Feb 26, 2021
Load more...
Featured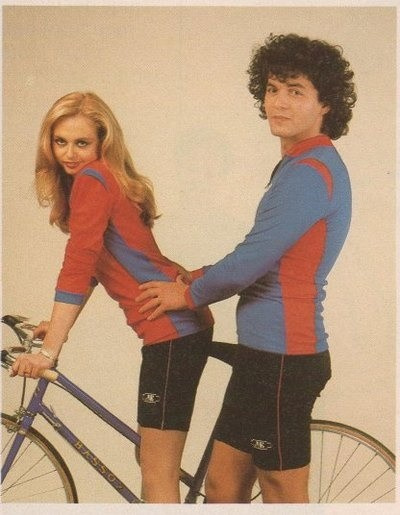 Photo by badbadleroybrown