jankslayer
Member since May 8, 2000

O+
Male / 35
Victoria , British Columbia
Ride all the bikes.
Block user
Recent

Sep 22, 2023 at 0:12
Sep 22, 2023
Retro Bike Check: Andrew Griffiths' 1994 Giant ATX John Tomac
Really cool to see how much they got right with this one in 1994. Very similar suspension design to the current WC winning bikes, 1x chain and derailleur drivetrain. Geo, damper, braking and small updates have been tweaked, but the bike is largely the same as the best in category now.

Jul 15, 2023 at 0:40
Jul 15, 2023
Race Report: 2023 BC Bike Race Day 4-7 on Vancouver Island
@s100: I went through that section in about 20th place and it was absolutely blown when I got there. The corners were 15cm of rutted off camber powder. The dirt on that trail is moon dust and it's a steep chute with 'catch berms'. I'm sure it's lovely in the wet, but it's definitely one that no matter if 10 locals ride it or 3000 randoms, it will need shovel work in the fall regardless.

Jul 15, 2023 at 0:27
Jul 15, 2023

Jul 12, 2023 at 15:26
Jul 12, 2023
Race Report: 2023 BC Bike Race Day 4-7 on Vancouver Island
Having raced BCBR and having pre-ridden most courses in the months leading up to the race a lot of the BCBR trails were in serious need of repairs, trimming and general tune-ups. For race day there was a ton of brush cleared, fallen rocks and trees removed from blocking trails and plenty of berms re-done. The race was the due-date and incentive to work with the local trail stewards to have the trails in good condition. Riding in the dry summer really does blow trails to bits, but by this logic there should be no marketing for tourism or encouragement to ride any trails because they start to show signs of wear.

Jun 15, 2023 at 14:19
Jun 15, 2023

Apr 21, 2023 at 15:29
Apr 21, 2023
First Ride: 2023 Propain Tyee
Headsets are already one of the main weaknesses in modern bikes. With this routing manufacturers are now asking more out of a part that it already wasn't doing its job very well. Creaking and loosening off of current headsets are super common, bearings crumbling apart, headset races coming detached and bending, EC headsets flaring. Its one of the weakest points on a modern enduro or trail bike and we are demanding a-lot from this small preloaded part that has to deal with strong forces from a 170mm single crown fork and manufacture tolerance delinquency. I'm at a shop and see many bikes from many walks of life and our current headsets already kinda suck and many require a service as frequently as a lowers service.

Feb 12, 2023 at 9:55
Feb 12, 2023
Results: Australian National XC Championships 2023
It's XCO format why nobody enters the race. 5-8 laps on bad groomed trails. World Cups have a few pass or fail features for the cameras but it's 98% cart paths. The top riders are SO fast that if you aren't training 20 plus hours per week with a 80 V02 max you will be lapped. XC is still popular, if the event uses real trails and a welcoming fun event.

Jan 22, 2023 at 16:11
Jan 22, 2023

Jan 19, 2023 at 16:40
Jan 19, 2023

Jan 18, 2023 at 12:52
Jan 18, 2023
Load more...
Featured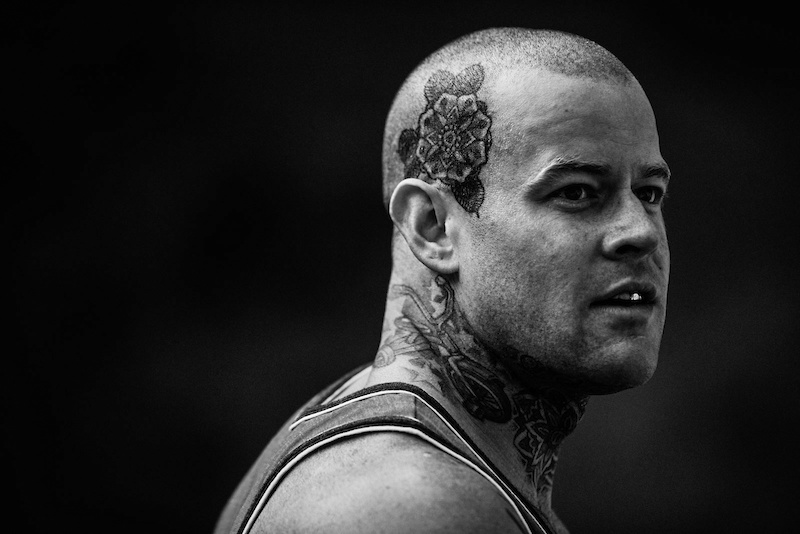 Photo by brianpark