justinhodgson
Member since Apr 18, 2007

O+
Male / 34
Kamloops , British Columbia
Block user
Recent

Jan 7, 2022 at 20:47
Jan 7, 2022
2021 Pinkbike Awards: Mountain Bike of the Year Winner
@eblackwell: I'm the same as well man. "Pro" setting but 50lb heavier spring and 15psi more in my fork with 3 volume spacers. Ride aligned settings are quite soft IMO and the range is definitely faster and more maneuverable with a stiffer setup

Jan 7, 2022 at 14:20
Jan 7, 2022

Dec 30, 2021 at 9:15
Dec 30, 2021

Jul 22, 2021 at 8:18
Jul 22, 2021

Selling
Jul 22, 2021 at 8:16
Jul 22, 2021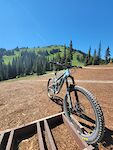 $4950 CAD
2020 XL Transition Patrol in Coral blue Very well taken care of and ready to ride! Zeb R (brand new never ridden damper) Super deluxe with Meg neg air can upgrade (just serviced) Brand new never ridden Shimano 4 piston brakes Title MTB bar, stem, saddle Brand new DMR deathgrips 9point8 fallline 200mm dropper post Shimano XT/SLX drivetrain and cranks Shimano XT wheelset Pedals not included *

Jun 15, 2021 at 20:38
Jun 15, 2021

Selling
Jun 15, 2021 at 20:34
Jun 15, 2021

May 24, 2021 at 18:39
May 24, 2021

Mar 10, 2021 at 13:05
Mar 10, 2021
YT Releases Aluminium Pro Spec Capra
@SimbaandHiggins: it's not much weight and completely unnoticeable. Better to have water than not, no? And I'd rather have it on my bike than on my back is all I was getting at. Some people don't care that much about a bottle holder or not, which is great, but having previous injuries that means carrying a pack is challenging, I find it necessary for what I do ????????

Mar 10, 2021 at 11:26
Mar 10, 2021
YT Releases Aluminium Pro Spec Capra
@SuperHighBeam: hip packs are a hard no for me. I'll ride with an actual pack way before that.... 1 large bottle is good for me for a 4 hour or so rode. I used to race National Enduro and only carried one bottle and filled it in creeks on the way as needed. This bike is an Enduro bike, which can also be used as a park and shuttle bike. My 2020 transition patrol has a 180mm fork and a link to give it 170mm rear. I pedal it all day (5+ hours), shuttle it, bike park, you name it. But it has a water bottle which is always full! I'm on the side of any bike that's not a DH bike should have one. But that's just me .......
Load more...
Featured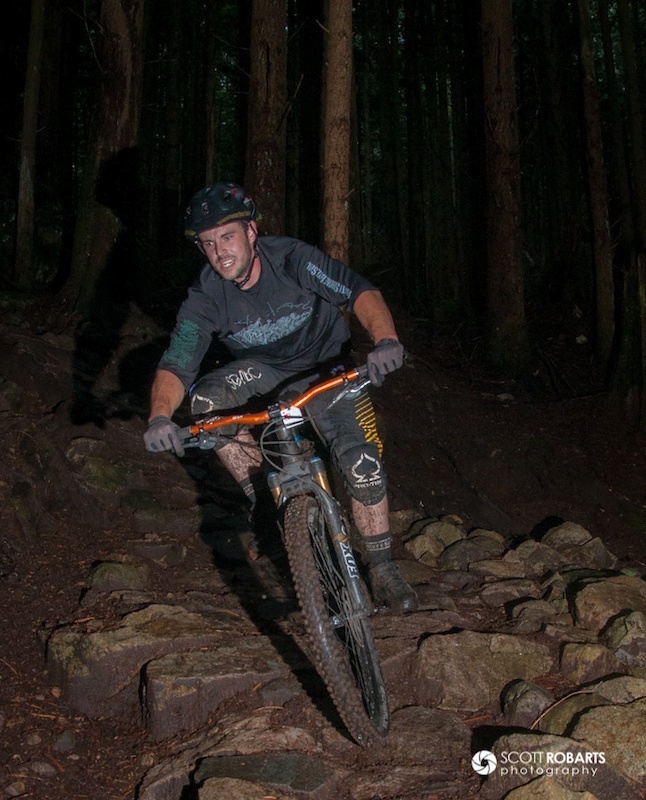 Photo by justinhodgson