konabike4321
Member since Feb 8, 2011

Male / 27
Ventura , California
Block user
Recent

Apr 20, 2021 at 11:21
Apr 20, 2021

Selling
Apr 20, 2021 at 11:20
Apr 20, 2021

Mar 2, 2021 at 16:11
Mar 2, 2021

Selling
Mar 2, 2021 at 16:11
Mar 2, 2021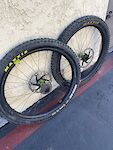 $899 USD
For sale is a set of Santa Cruz 37mm reserve wheels on a set of industry nine hydra hubs. The hubs are in fantastic condition and the wheels have some scratches which are shown in the pictures. The driver on the rear hub is XD and comes with a 7 speed sram dh cassette Xg-795 X01 in great condition also. Tires/valve stem not included. The front and rear rotors are included, both are 200mm shimano rotors. Any questions just ask. I am firm on the price and will not sell only one of the wheels. buyer pays shipping and PayPal fees. Thank you.

Mar 2, 2021 at 16:01
Mar 2, 2021

Selling
Mar 2, 2021 at 16:00
Mar 2, 2021
$149 USD
X01 7 speed shifter, derailleur and chain combo. No I will not part it out this is for the sale of the whole combo. Everything works great, nothing is scratched too bad except the typical area on the lower cage. I have included pictures of everything, I am building a different bike so I can no longer use this. Cheers

Mar 2, 2021 at 9:57
Mar 2, 2021

Selling
Mar 2, 2021 at 9:55
Mar 2, 2021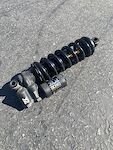 $299 USD
Shock is off of a TR11, was serviced by fox a little over a year ago. Shock works great, does not leak any oil or fluid. Text or call for a faster response. cheers

Selling
Mar 2, 2021 at 9:15
Mar 2, 2021
$975 USD
For sale is a Fox 40 Factory, rode this and did regular maintenance for a couple of seasons on it. It does not leak fluid from the wiper seals, they are still good. There is no scratching on the stanchions except for the picture I included where the shifter cable rubbed in-between the crowns. This fork buttery smooth. steer tube has 6.125'' Any questions just ask. Quicker response if you text or call me. Cheers

Feb 23, 2021 at 12:42
Feb 23, 2021
Mavic Introduces Lifetime Warranty for 2021 Carbon Wheels
Santa Cruz lifetime warranty has set the bar on their carbon reserve wheels. I broke my front rim on a pretty chaotic trail, within a couple days of telling them (this is also during Covid) a new rim was already in the mail and came to me that week.
Load more...
Featured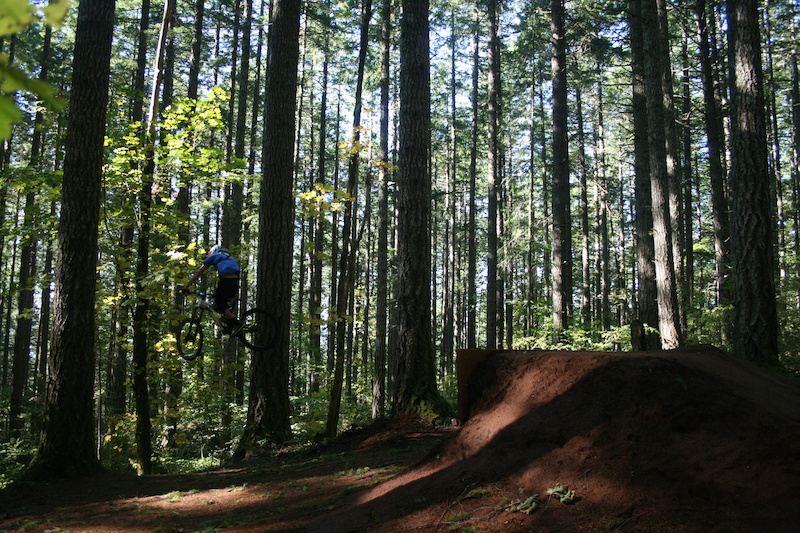 Photo by konabike4321