masonstevens
Member since Nov 26, 2012

Male / 32
Cedar City , Utah
Loose cannon.
Block user
Recent

Dec 29, 2021 at 8:31
Dec 29, 2021

Oct 16, 2021 at 18:36
Oct 16, 2021

Sep 25, 2021 at 14:16
Sep 25, 2021

Selling
Aug 24, 2021 at 11:29
Aug 24, 2021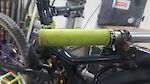 $2800 USD
2016 Intense M16A, size large, mechanic owned, frame has all new Enduro bearings, ti shock hardware Marzocchi 380 C2R2 Titanium, needs seals replaced, seal kit included ($80 value) Cane Creek DB coil, rebuilt this year, 450 lb ti spring, K9 thrust bearing Custom laced wheels, green Spank Race 33 rims, purple FireEye spokes, Shimano Saint hubs (rear hub is 150mm with spacers for the 157mm frame) Shimano Saint brakes Spank spike 800 bars Deity grips Shimano Saint shifter Gravity DM stem Cane Creek 40 headset SDG fly I-beam saddle and seat post Race Face Atlas crankset Spank spike pedals Race Face narrow wide 36T chain ring E*thirteen chain guide/bash guard KMC chain Shimano XT cassette (with 7 speed reduction spacer) Shimano Saint derailleur Specialized butcher 2.5x27.5 Lizard skins chain/seat stay protectors Bike is in excellent condition and meticulously maintained, I always tighten bolts to proper torque specs. Serious buyers only, I'm open to offers. Don't ask for me to ship outside of North America, I won't respond. I'll charge a flat rate of $50 to ship in the US, buyer will pay 100% of shipping outside of the US.

May 21, 2021 at 7:07
May 21, 2021
Opinion: The Hot Chip Has Gone Cold - Flip Chips Don't Deliver
to me a flip chip is where you pull a cool ranch dorrito from the bag and flip it over a few times to see which side has the most red and green seasoning speckles on it so you can make sure to put that side down on your tongue for maximum flavor enjoyment.

Aug 20, 2020 at 19:17
Aug 20, 2020

Aug 4, 2020 at 7:34
Aug 4, 2020

Jul 17, 2020 at 13:24
Jul 17, 2020

Selling
Jun 14, 2020 at 11:18
Jun 14, 2020

Mar 20, 2020 at 17:39
Mar 20, 2020
Pinkbike Poll: How is the COVID-19 Pandemic Impacting You?
I proposed to my GF at the end of February, and plan to get married in May. Pretty much all our plans have been canceled or seriously changed and we are left wondering what options we have at this point if things don't improve. I give planning a wedding during the apocalypse 1/5 stars, would NOT recommend to a friend.
Load more...
Featured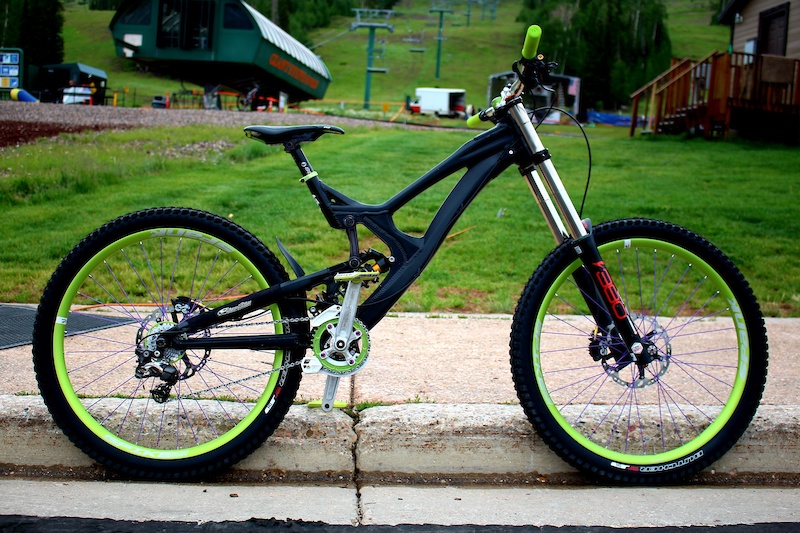 Photo by masonstevens