maximumradness
Member since Jun 24, 2008

O+
Male / 43
Silverthorne , Colorado
Lovin' and Livin' in the mountains for decades.
I've spent years shuttling & now I've spent years pedaling and learning to fly high again after some life junk took me down.
I think a mtn bike can save your soul, heal your heart, and strengthen your body in really helpful and interesting ways.
If you ride and you put some intention in there, its one of the greatest all around tools for human life.
PNW roots run deep.
ROCKY Mtn High is pretty high.
Its all love and gratitude here.
Block user
Featured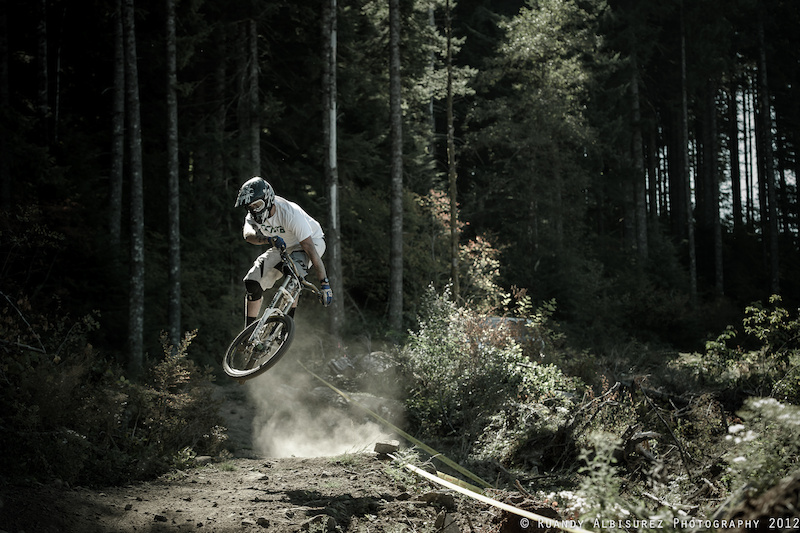 Photo by ralbisurez