vr6ix
Member since Jul 1, 2009

Online
Male / 39
Woodstock , Ontario
"Let's say **** our jobs and build trail"
Block user
Recent

Nov 22, 2021 at 18:28
Nov 22, 2021

Nov 6, 2021 at 12:37
Nov 6, 2021

Sep 30, 2021 at 15:34
Sep 30, 2021
14.1 km - 01:22 - 11 achievements

Sep 22, 2021 at 14:58
Sep 22, 2021

Sep 17, 2021 at 16:38
Sep 17, 2021
Alt / Alt Introduces New Inexpensive Suspension Bearing Press
@AltAlt: I have owned a Wheels Manufacturing press kit for a long while, works great. Also, the poverty method of sockets and threaded rod does the exact same job, IF you have the right Ø sockets. And while yes the forces needed to pull or push a bearing from it's race shouldn't be high, if anything goes wrong (like complete user error not removing a pivot fastener) then the stainless hardware has a good chance of making a bad party go worse very quickly. Plus what's the BOM price for 18-8 versus 8.8 for the end user, that's a couple bucks that could be shaved off. Seems like you guys are on the right track but stainless just stuck out like a sore thumb to me. Thanks for replying!
Load more...
Featured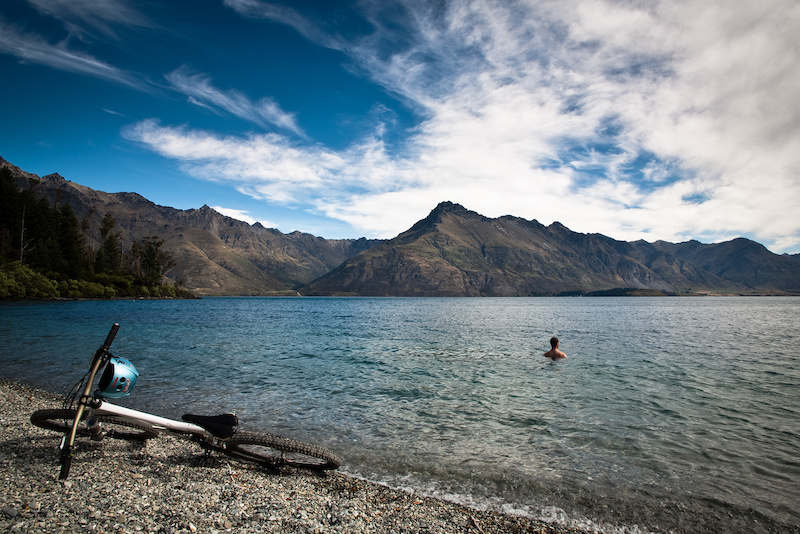 Photo by mattwragg