newest racers, absolutely kills it on any style of trail. Watch him tear it up on his local AM trails in Bellingham (Washington), a rocky DH track in Mission (BC), and a freeride trail in Leavenworth (Washington).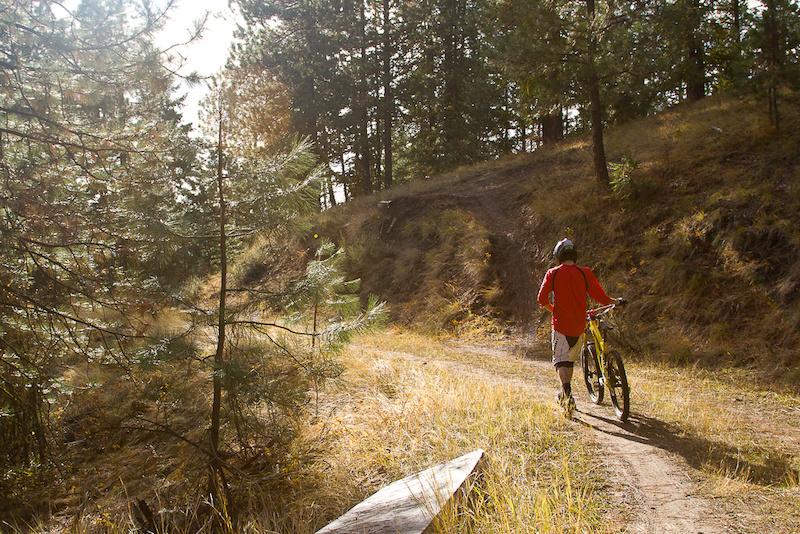 Walking back to the drop in for the road gap.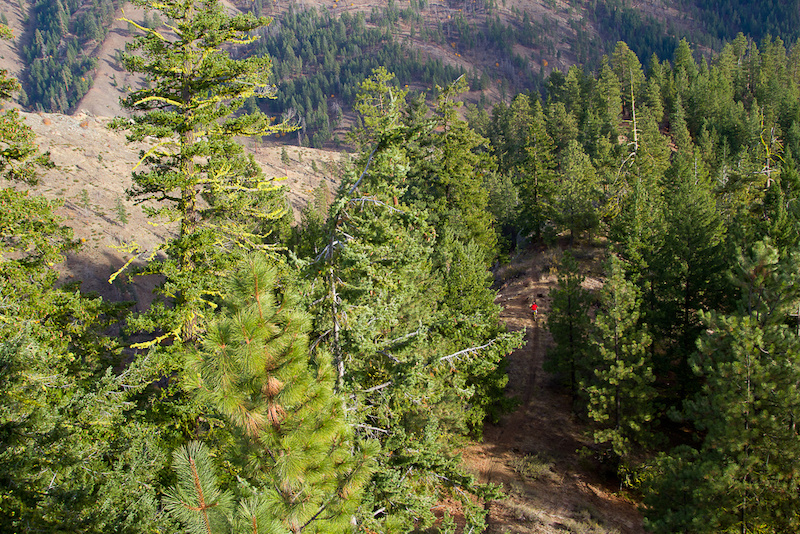 The scenery up in the central Washington mountains is priceless!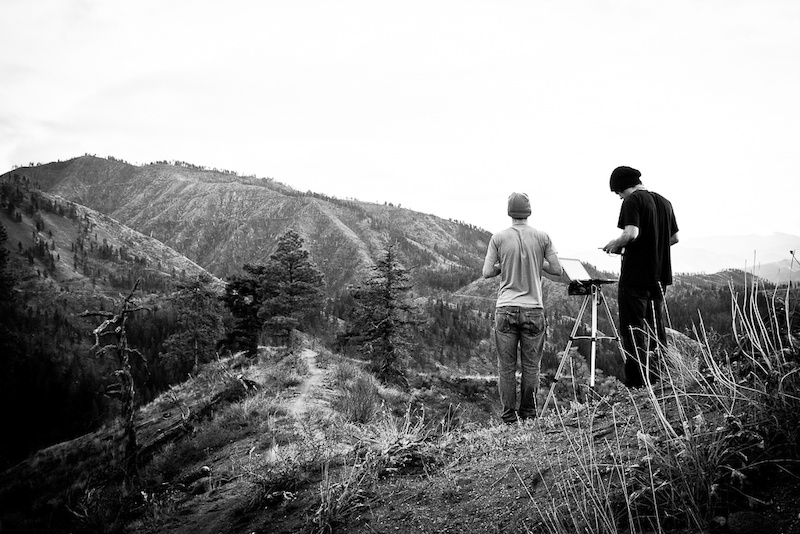 The boys behind Shifted Cinema doing their thing and getting the final ridge shot in Trevor Parson: A Shift in Gears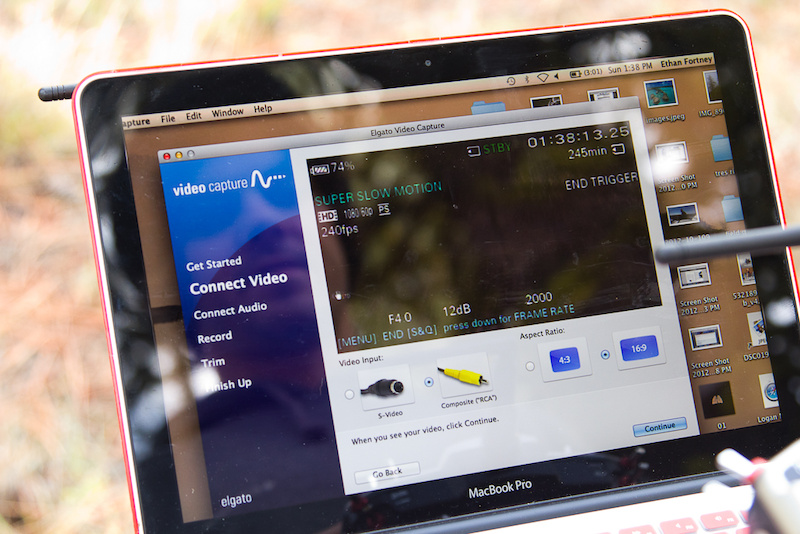 Anyone have any guesses as to what's going on?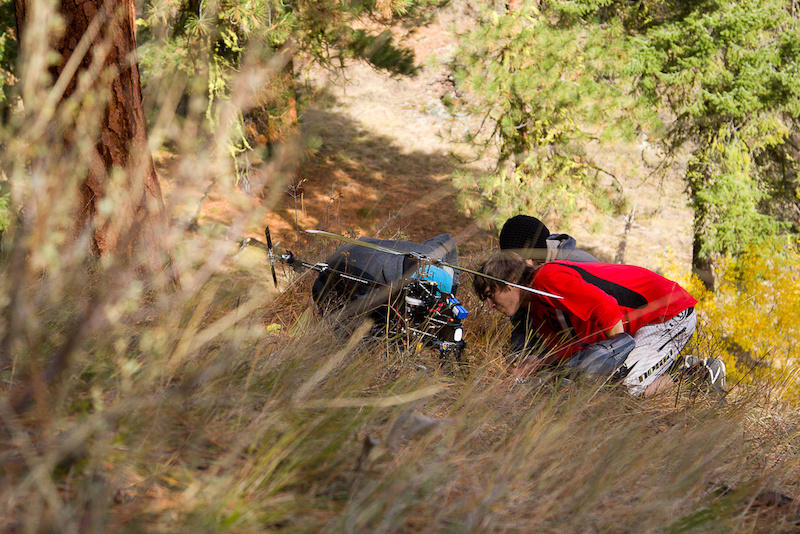 Checking the shot on the brand new Sony FS700 thats rigged to the bottom of the helicopter.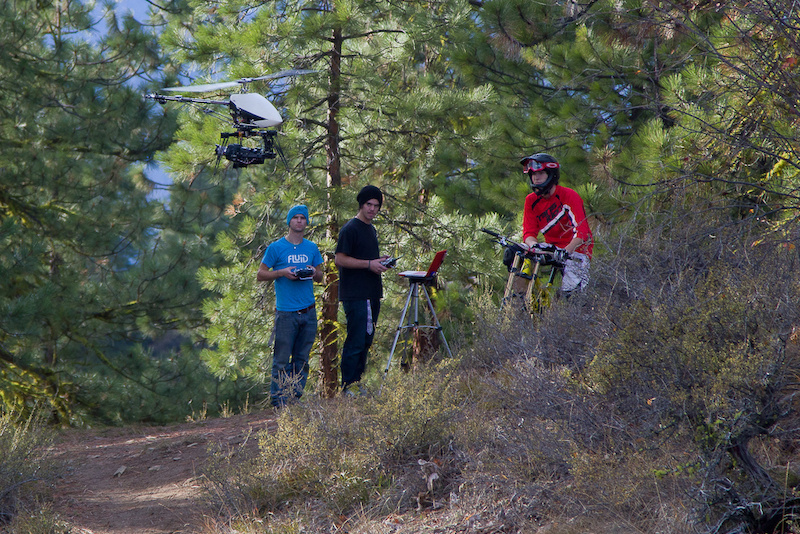 Getting the heli in position!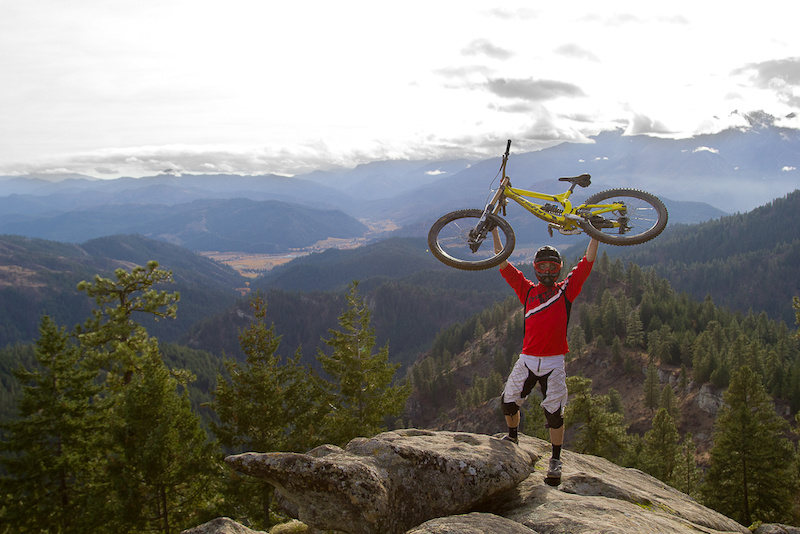 Trevor on top of the world with his TR450.