Video: TRUVATIV - Kenny Smith - Every Ride Has A Story
Dec 18, 2012 at 14:55
Lots of riders talk about pushing the limits. Kenny Smith has no limits. Kenny proves that if you truly commit to a line with confidence, control and connection, a lot more is possible on a mountain bike than most will ever imagine. The truth is, he's not afraid of anything, and he doesn't have to prove it. To see the story behind the ride, visit
TRUVATIV.com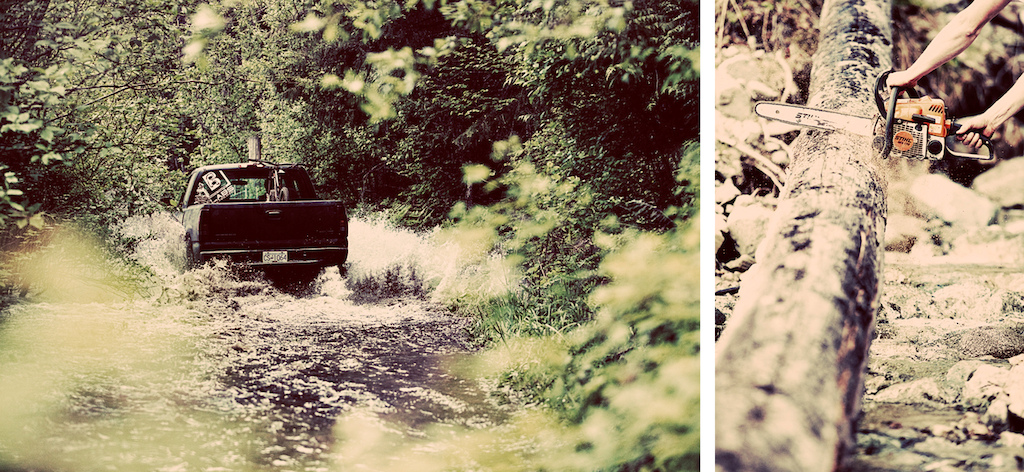 Kenny's Prince George roots made for an easy transition (back in the day) to the easygoing Whistler lifestyle. Some things change, others don't.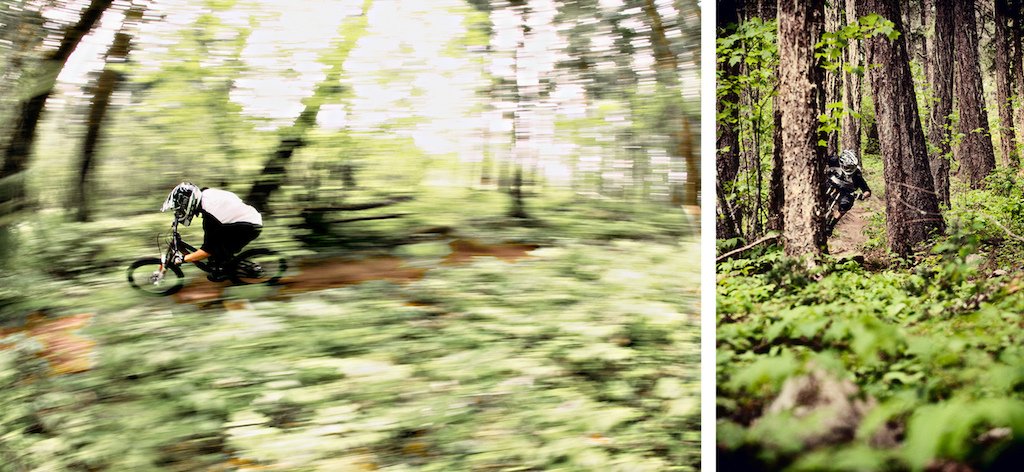 He makes most trails look fast and fun, but the Ken is a true master of the big bike. Throwing shapes for the best of them, he's a photographer favorite.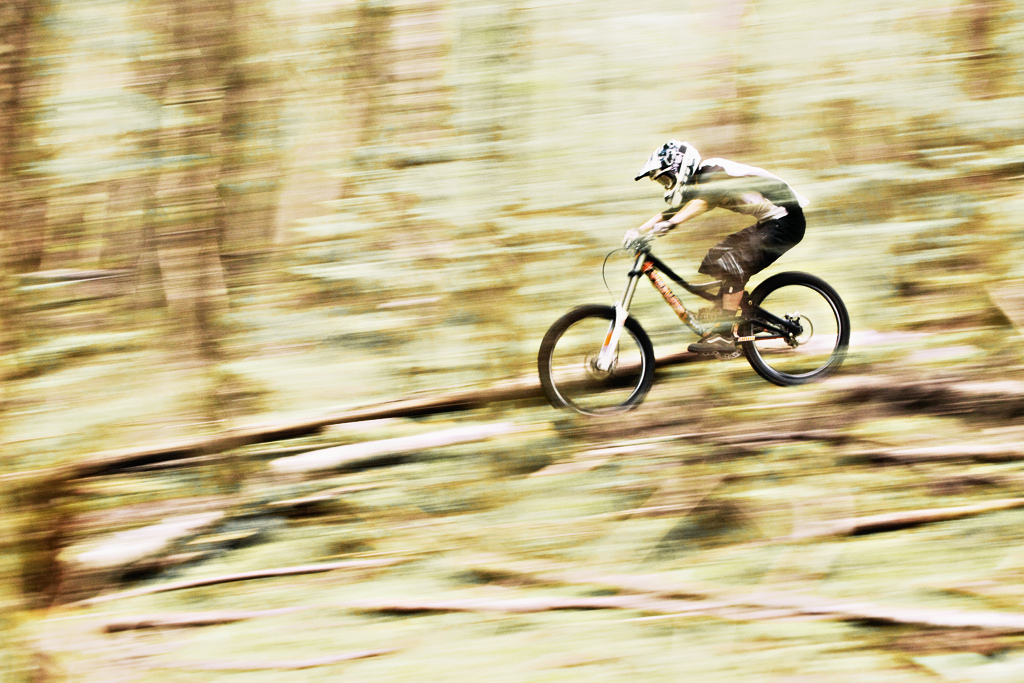 We all seem to wonder if he hikes and explores more than rides. Kenny is a hunter and Hain is the game. Constantly searching... If you're lucky you can catch that wired look in his eye.
Must Read This Week