meagerdude
Member since Jun 8, 2010

Plus Mod
Male / 48
Hood River , Oregon
I am a professional photographer with a great deal of passion for documenting mountain biking culture. Follow me on Instagram at "Meagherdude".
Block user
Recent

Jan 17, 2016 at 19:27
Jan 17, 2016

Selling
Dec 23, 2015 at 8:19
Dec 23, 2015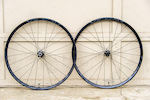 $250 USD
Easton Vice Wheelset Super solid tubeless ready wheel set from Easton. The XLT Hub has wider bearing that make for a much stiffer wheel despite the 24 spoke count. The cassette hub body is easy to service and the wheels share the same, solid, but light EA 90 rim as the Haven wheels. The internal rim width is 21mm--a bit narrow by today's wide rim revolution, but still a solid under the bike foot print for your tires and super supportive of any tire from 2.1 to 2.35. Rims are welded solid so there is no need for rim tape in order to go tubeless. The wheelset comes with both a SRAM XD driver body (mounted) as well as a shimano cassette hub body. Swapping from one to the other is about a 5 minute process. There is a small ding/dent in the rear wheel, but the wheel is still true and it holds air just fine for tubeless setups--ie, it's cosmetic only. Buyer pays shipping unless local pick up; that's going to be about $30 on top of the $250 asking price; I'm not a shop so this is non-negotiable expense.
Load more...
Featured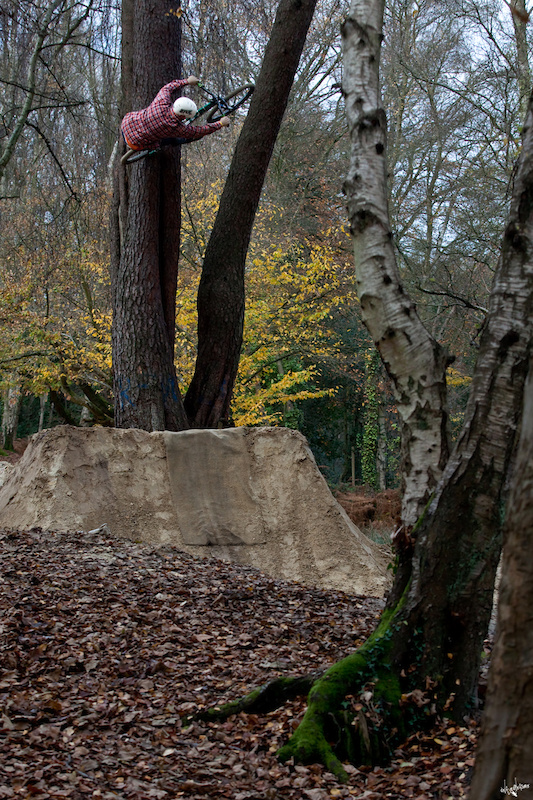 Photo by lunatyk