meagerdude
Member since Jun 8, 2010

Plus Mod
Male / 49
Hood River , Oregon
I am a professional photographer with a great deal of passion for documenting mountain biking culture. Follow me on Instagram at "Meagherdude".
Block user
Recent

Nov 23, 2016 at 13:35
Nov 23, 2016

Nov 7, 2016 at 9:02
Nov 7, 2016
The Faces of Red Bull Rampage 2016
Thanks @mblar; it was a lot of work running around the venue and tracking down all the competitors in the limited amount of time I had. PEF was the hardest to capture, to be honest, not because he was unwilling to pause for a headshot/portrait, but because he was hard to track down. I finally got him on the morning of the event.
Load more...
Featured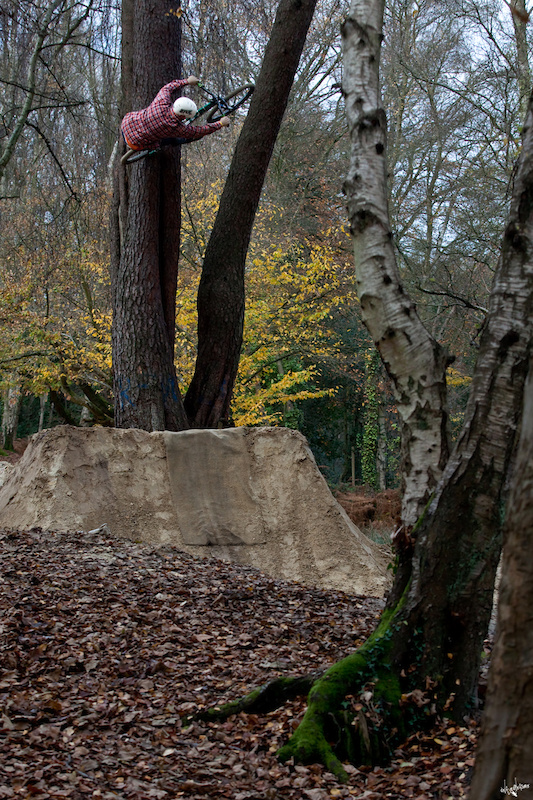 Photo by lunatyk