KTownRoyster
Member since Mar 26, 2009

Male / 30
Concord , North Carolina
My dream bike is a Karpiel Apocalypse. I don't care how old it is I will own one before I die.
Block user
This account has been suspended.
(162177 hours remaining)

Reason:removed for constant mindless comments

Try to respect the rules, we're just trying to keep this place respectable. While suspended, you cannot post or edit anything.



Featured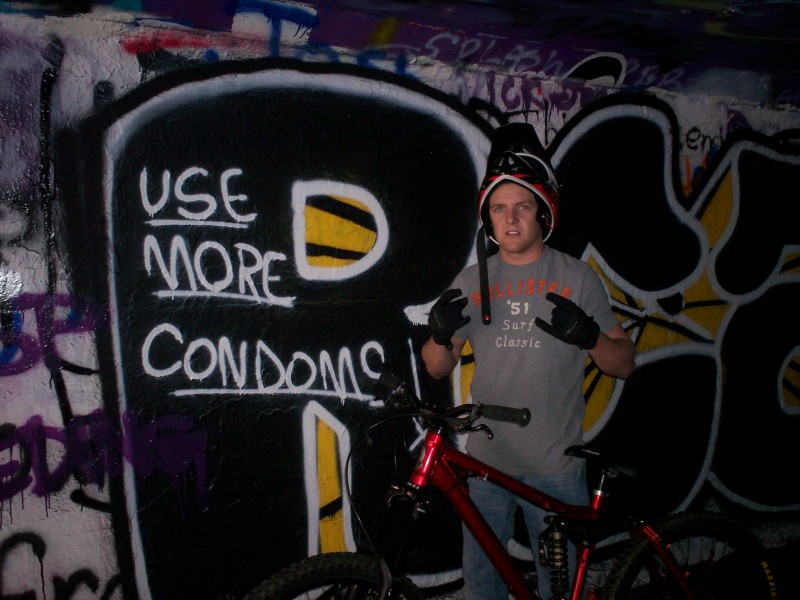 Photo by camsloop