www.lonewolfproductions.ca
It's been an interesting season following Aggy around and watching him ride. Each time we shot it felt like I had a different rider on my hands. One day he's chilling out dirt jumping, next he's super energized hiking trails over and over again, and another he's a fierce competitor riding in the world's biggest mountain bike contest. While some people might think this is some sort of a mental disorder, I think it boils down to Graham being a fun loving guy, with the knowledge that while riding bikes is exhilarating, it is also his job. I deal with many professional riders and not many have the foresight Aggy has. I often hear him refer to his "career" as a mountain biker, which is not something you hear many riders say. What looks to be a roller coaster ride of a life to some is infact a carefully planned out set of career moves timed out to build his exposure and personal brand equity. That's right, I said brand equity, because after all Graham Agassiz is essentailly a brand that companies use to help sell their products and promote their companies. Aggy knows this, so he utilizes and builds his name more every season, and we couldn't be happier to have been a part of the Aggy show this year. In this instance he is promoting
Bell Helmets
, who are the sponsors of this section. Make sure to check out their website for affordable, quality helmets for every faset of riding.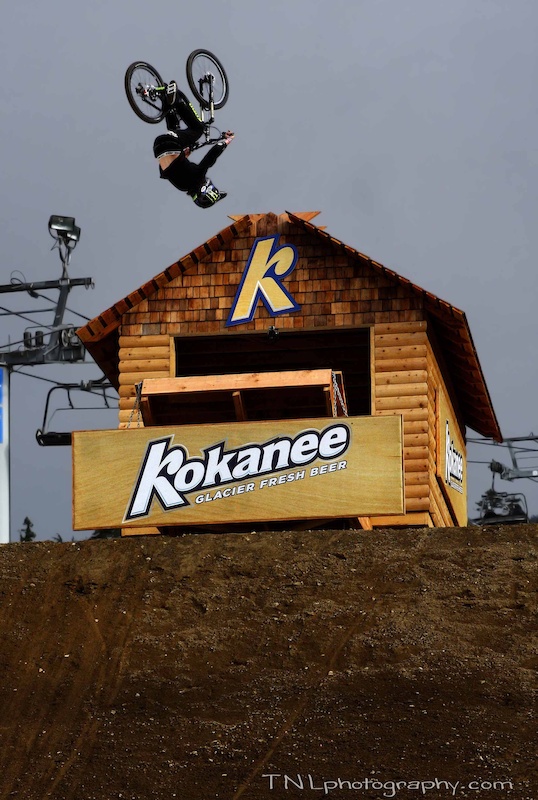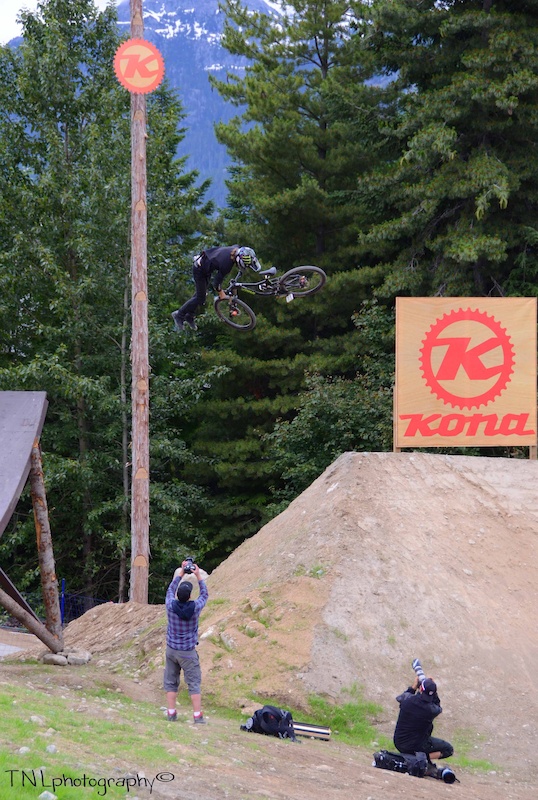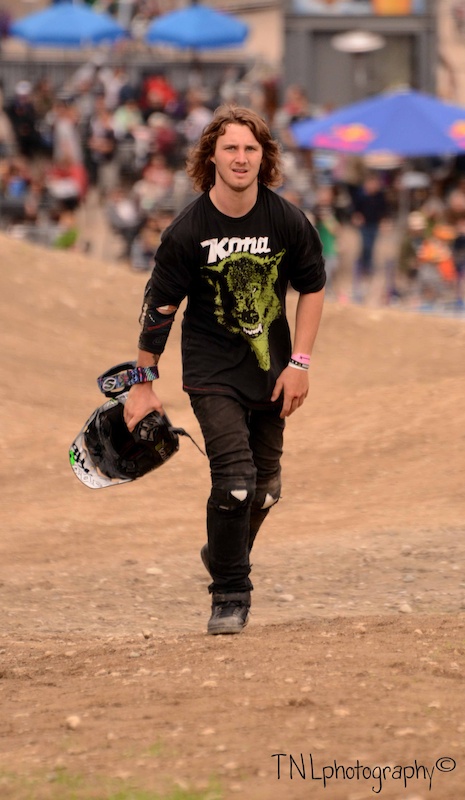 For this section we shot for roughly 4 days through out the season. Aggy wanted a well rounded section that would really showcase his ability to ride many different disciplines, so we decided on shooting some dirt jumps, a day of trail, and some contest footage at Crankworx. It was great to be working with Graham as a lot of this section was actually shot early in the season when I was still relatively green with my camera equipment, and his consistency on a bike allowed me to play around with different angles, and learn as I shot. A big thanks goes out to Graham for working Lone Wolf into his extremely busy schedule, and we wish him success on his other ventures. Make sure to check him out in the new movie
Inside Out
, and the much anticipated
Strength In Numbers
.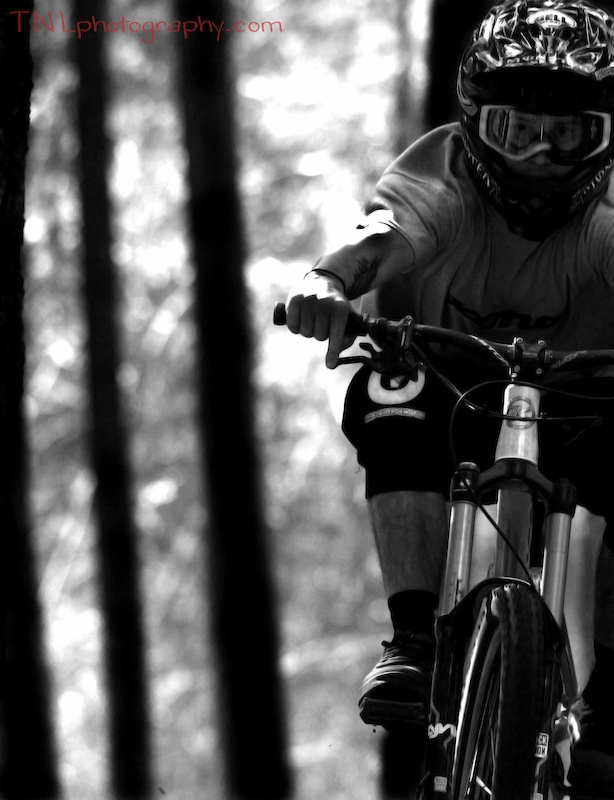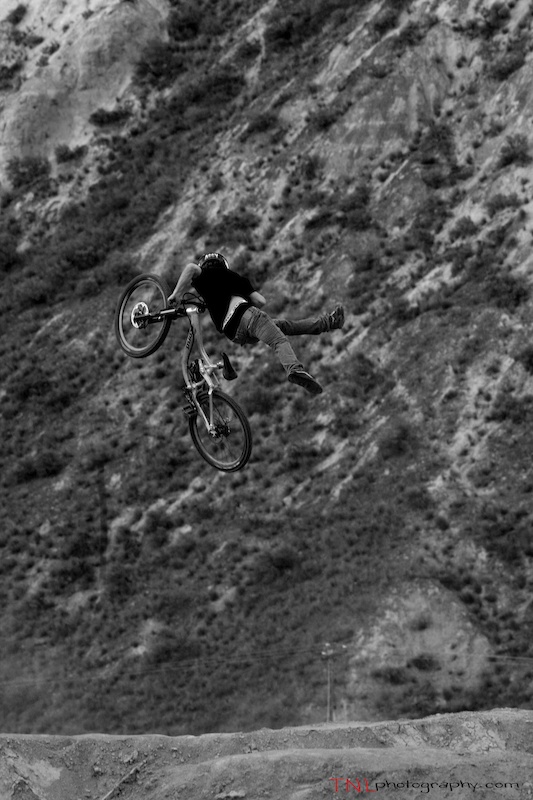 If you liked the photos in this article make sure to check out TNL Photography here:
tnlphotography.com
For early releases and more updates make sure to like us on
facebook
or follow us on twitter @lonewolfteam