a-r-c
Member since Sep 17, 2000

Male / 44
Fairmont , British Columbia
Lance Armstrong and I have something in common; we have the same number of Tour De France wins!!!!
Block user
Recent

Jun 26, 2020 at 16:56
Jun 26, 2020

Evening ride.
22.6 km - 02:00

Jun 16, 2020 at 17:51
Jun 16, 2020

Ride with kids.
10.9 km - 01:06 - 1 achievements

Mar 25, 2020 at 14:40
Mar 25, 2020

Selling
Mar 25, 2020 at 14:37
Mar 25, 2020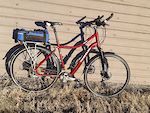 $700 CAD
Very nice and well maintained Kona Dew Fs. Semi step through XL frame for you tall guys who didn't take Karate. Low kms. Was maintained by an old school bike tech from the turn of the century. Comes as you see it. Perfect for bike paths and jumping pop cans, don't worry if you jump a few glass bottles and break one, the tires are puncture resistant. Stem is adjustable for more upright position for looking around and effortless but if you are feeling competitive you can lower it and give the Sunday peloton group a run for their money on the TC. They'll run out of water and snacks long before you do with that rack and bag, so don't worry about those silly roadies, after a few Sundays they'll be calling you the mule as they invite you out so you can tow them back to the city. As for rainy days, don't worry about those either with these fenders, believe me when I say this bike screams adventure. So If you're 6'2"+ and looking for fresh air on your way to the places you love to go in the concrete jungle, this is the bike for you. This is my Dads bike and he is is tough AF, that's your prerequisite.

Mar 15, 2020 at 10:21
Mar 15, 2020

Mar 4, 2020 at 3:16
Mar 4, 2020
Interview: SRAM CEO Ken Lousberg on Engineering, Maternity Leave, Equal Pay & More
Is there a disparity? Sram stated they pay based on experience not gender...that based on merit. Anyone who has worked their way up, men or women, would feel financially vulnerable if a company was perceived to desire to raise wages for one group rather than another for any reason other than merit. I want the best people building stuff, I don't care if they are man or woman. They said 40% of their work force is women....10% is not a huge gap to bridge but they will never do it. You want to know why? Maternity leave, and not just that but a lit of women in their 30's decide to have families and leave the workforce, that's not anti female or male domination that's biology and good for them, but it also mean we will never reach parity for long on this gender issue. And the turn over will be greater for women than for men. I think this is just a bunch of virtue signaling to look more socially responsible than the other guys. It's not working....which is why rather than making an announcement once this is on going and it's going to create a division in thinking. If they just did it without rooting their horn nobody would have noticed and once they achieved parity then announced it then perceptions would have been more favorable....but instead they have pissed off a lot of people....maybe even half of them, nice work on parity
Load more...
Featured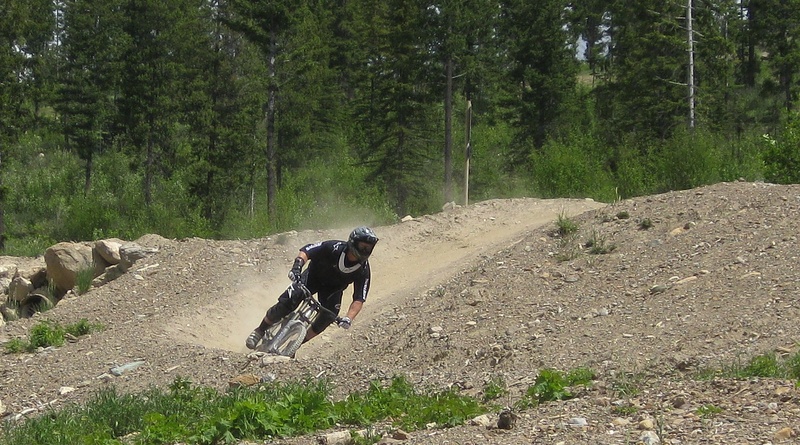 Photo by sexley