a-r-c
Member since Sep 17, 2000

O+
Male / 46
Fairmont , British Columbia
Lance Armstrong and I have something in common; we have the same number of Tour De France wins!!!!
Block user
Recent

Mar 27, 2023 at 18:41
1 day

Ride #002 of 2023
6.3 km - 00:28

Mar 26, 2023 at 17:15
3 days

Ride #001 of 2023
7.3 km - 00:32

Mar 16, 2023 at 19:07
Mar 16, 2023
Annie Ford Sets World Record for Descending the Most Vertical on a Bicycle
whopping dooo.....the only thing you need to beat her is a smoother track with enough vertical. if different riders are going to do this on different tracks then whats the point of a world record with no set standards to the feat. think about it. The hour record has specific set of circumstances. In my opinion this record means nothing and will be beaten in short order on a longer and smoother track somewhere.

Mar 4, 2023 at 2:35
Mar 4, 2023

Mar 3, 2023 at 18:18
Mar 3, 2023
Video: Friday Fails #262
Nice to see a woman and a person of colour in the mix, but there is still too much white privilege in these clips. I am starting to think that Pinkbike is racist and misogynist against bipoc people and women. Best be proving me wrong with some diversity, inclusivity and equity.

Feb 17, 2023 at 15:50
Feb 17, 2023
Video: Friday Fails #260
I find these Friday Fails offensive. First off, they're incredibly sexist against men for only showing men crashing. Secondly, pinkbike is depriving women of the opportunity to be equally represented in this material.....which is hugely sexist!!! And let's have a discussion about it being horribly racist, where are all the bipoc riders? Transphobic?!!?! Where are they being represented? Getting really tired of these videos being largely dominated by white men and collated by misogynistic and patriarchal folks that run this website. Shame on you all!!!!

Feb 1, 2023 at 11:14
Feb 1, 2023

Feb 1, 2023 at 11:09
Feb 1, 2023

Feb 1, 2023 at 11:06
Feb 1, 2023

Jan 28, 2023 at 10:25
Jan 28, 2023
Load more...
Featured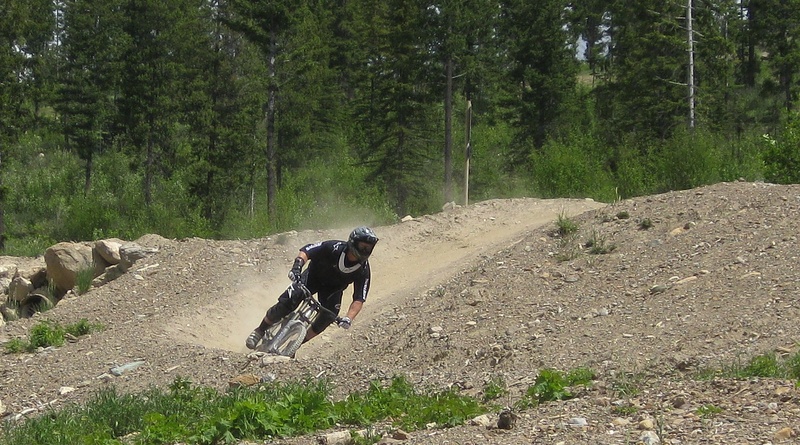 Photo by sexley