funkendrenchman
Member since May 1, 2005

Male / 39
Aspen , Colorado
Block user
Recent

Oct 26, 2021 at 14:23
Oct 26, 2021

Selling
Oct 3, 2021 at 14:19
Oct 3, 2021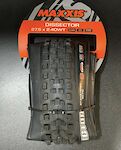 $60 USD
Brand new. EXO casing. $60 shipped.

Sep 30, 2021 at 14:13
Sep 30, 2021

Selling
Sep 27, 2021 at 11:32
Sep 27, 2021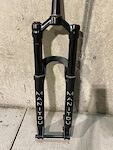 $450 USD
Low price due to creaking CSA (crown steerer assembly). A CSA costs $250 from Manitou but won't be back in stock until November. Manitou says it's safe to ride, just a little noisier ;) Otherwise, the fork works great. Best performing fork I've ever owned. It was used for 4 months and has only the smallest of scratches. The stanchions are mint. Steerer tube - 178mm Travel is set at 160mm but I will include spacers to adjust it to 140-180mm Fender included $450 shipped -firm. Buyer pays any transaction fees.

Sep 17, 2021 at 18:16
Sep 17, 2021

Selling
Sep 10, 2021 at 12:31
Sep 10, 2021
$900 USD
Like new! Ridden 5 times. Stiffer and plusher than the 2021 while still being super lightweight. Steerer is cut to 182mm. Includes 180mm rotor adapter. Includes volume spacers. Kabolt boost axel

Sep 9, 2021 at 15:40
Sep 9, 2021
Opinion: The Case For Being 'Over-Biked'
I have Ripmo and a Spur. If I had to choose one, it'd 100% be the Ripmo. The downhills are my favorite part of riding and a bigger bike is just more fun blasting downhill.

Selling
Sep 4, 2021 at 14:15
Sep 4, 2021

Selling
Sep 2, 2021 at 9:01
Sep 2, 2021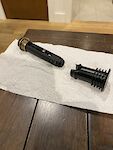 $50 USD
One Up EDC tool system with threaded top cap and lower steerer plug. It is missing the storage capsules but if you are storing a CO2 cartridge, that won't matter. You can probably get the capsules from One Up if needed. Tool and chain breaker work great. Free shipping.

Sep 2, 2021 at 7:43
Sep 2, 2021
Load more...
Featured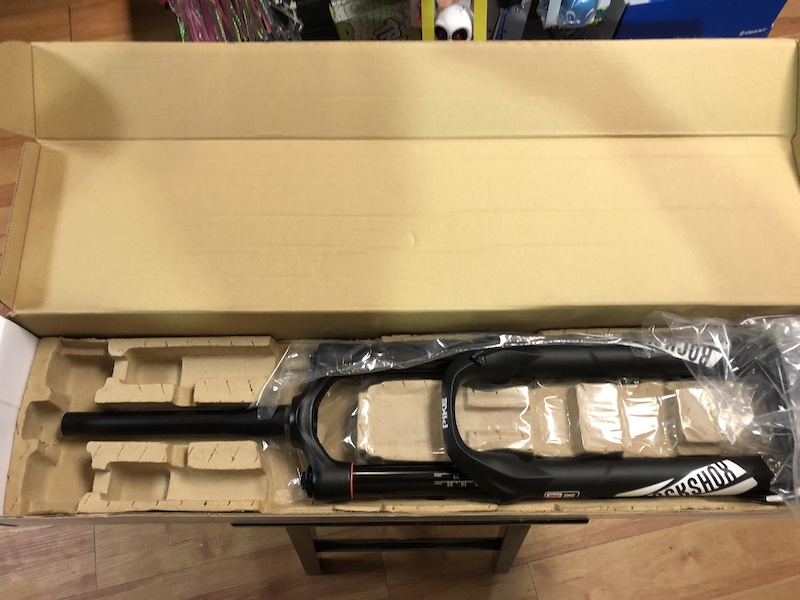 Photo by Ryankwiat