parisgore
Member since Oct 27, 2010

Male / 31
Bellingham , Washington
Block user
Recent

Mar 29, 2023 at 10:53
Mar 29, 2023

Selling
Mar 29, 2023 at 10:52
Mar 29, 2023

Dec 15, 2022 at 22:25
Dec 15, 2022
Specialized Cuts Global Ambassador Program
These folks are good people. They do good things in their community and for the people around them. They aren't "influencers" you may be thinking of. Ty is a good friend and has put his heart into a unique lifestyle. It's inspiring and people like him make a difference outside of Instagram. Hard to see people like you trash someone you don't know at all. Have a heart.

Dec 1, 2022 at 10:04
Dec 1, 2022

Aug 24, 2022 at 10:18
Aug 24, 2022

Jun 10, 2022 at 16:17
Jun 10, 2022

May 19, 2022 at 12:49
May 19, 2022
Finn Iles Decides to Miss Fort William & Undergo Testing Following a Concussion
Check out the book about Dale Earnhardt Jr. it's an auto biography called Racing to the Finish. I picked it up not really know what it was going to be about much more than drinking beer and driving cars fast but the entire book is about Dale Jr changing the way NASCAR looks at concussions and taking it seriously. Anyone that wants to read more on it, solid book choice for the topic.

Mar 22, 2022 at 8:49
Mar 22, 2022

Mar 18, 2022 at 12:18
Mar 18, 2022

Selling
Mar 18, 2022 at 12:17
Mar 18, 2022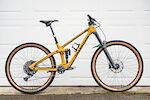 $6000 USD
2021 Transition Sentinel Medium in Loam Gold with a lot of upgrades. Bike has had one owner and well taken care of. Some minor paint chips, this is common with Transition paint quality but nothing that is deemed damage worthy. I went with the Rock Shox system upgrade as I kept blowing oil out of the Fox rear shock, and the ZEB is a great upgrade for this bike. Not sure what else to include but if you have more questions please ask away. Will ship US Only for shipping plus handling fee. NO Trades. -RS ZEB 160mm Fork - Super Deluxe Shock Debon Air w/ custom tune from SRAM tech in town -ZIPP 3ZERO Moto wheels w/ chris king hubs. These wheels are insane. You can run really low pressure and ride super well. -RockShox AXS Seatpost (charger included) -XO Shifter / derailleur -CODE RSC Brakes - ANVL bars, stem, seat. -SENSUS Grips -Specialized Butcher and Eliminator tires. I may have a extra set of C9 DH Compound tires to include if you would prefer. These are lighter but are really good. Lots of tread left -Tenet flat Pedals or Shimano DX pedals included if you ride flats. If not I will keep them.
Load more...
Featured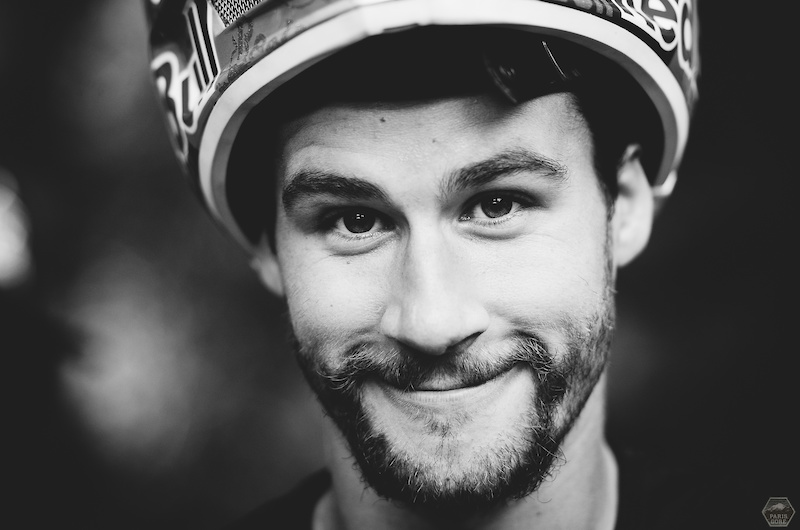 Photo by parisgore