transitionrob
Member since Apr 11, 2007

Male / 29
Budapest , Hungary
Block user
Recent

Feb 27, 2020 at 6:52
Feb 27, 2020

Jan 27, 2020 at 4:08
Jan 27, 2020

Selling
Jan 27, 2020 at 4:08
Jan 27, 2020

Jan 20, 2020 at 3:30
Jan 20, 2020
XC vs. DH: Let's Rumble - Sunday Comics with Taj Mihelich
I have of late—but wherefore I know not—lost all my girth, forgone all custom of shredding, and indeed it goes so heavily with my disposition that this goodly frame, the bike, seems to me a sterile promontory; this most excellent trail, the jumps—look you, this brave o'erhanging double drop, these majestical roots fretted with slimy mud—why, it appears no other thing to me than a foul and pestilent congregation of tapers. What a piece of work is a bike! How noble in angles, how infinite in shredability! In form and moving how express and admirable! In action how like an angel, in apprehension how like a god! The beauty of the trails. The paragon of vehicles. And yet, to me, what is this quintessence of parts? Climbs delights not me. No, nor spandex neither, though by your smiling you seem to say so.

Oct 21, 2019 at 9:29
Oct 21, 2019

Selling
Dec 28, 2018 at 8:25
Dec 28, 2018

Oct 25, 2018 at 2:42
Oct 25, 2018

Sep 22, 2018 at 4:08
Sep 22, 2018

Aug 7, 2018 at 11:57
Aug 7, 2018

Jul 17, 2018 at 3:48
Jul 17, 2018
Load more...
Featured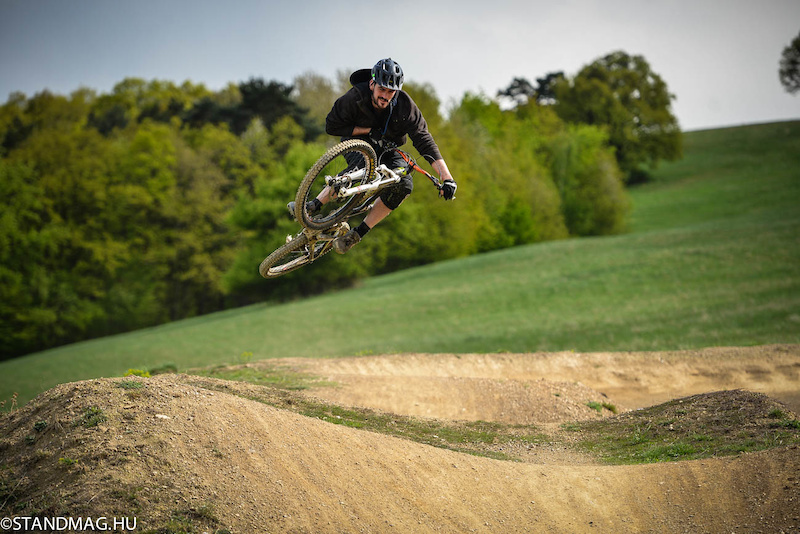 Photo by transitionrob