Check out this great sequence from Miguel Bento of Pedro Dias doing a bunnyhop 180º over the water at Parque das Nações, in Portugal.
And forwards this time...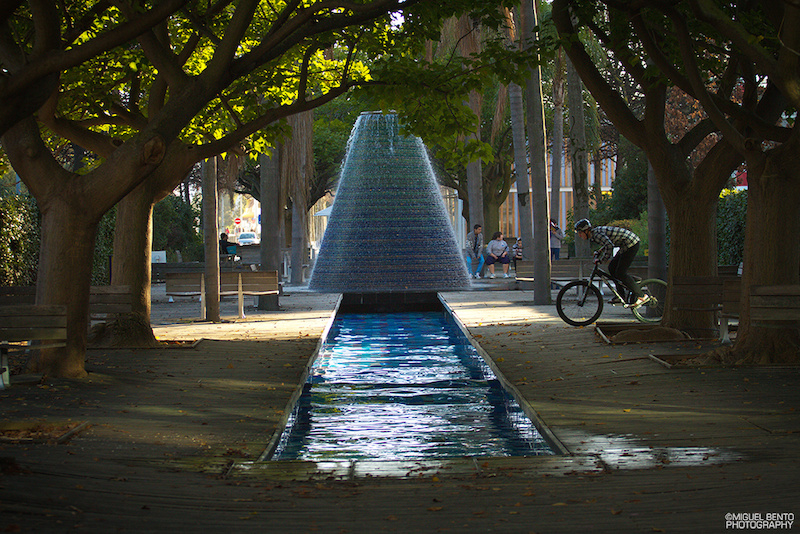 Photo sequence by
Miguel Bento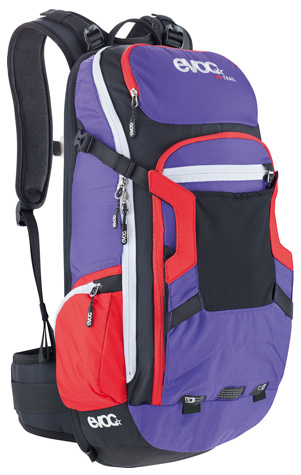 The Pinkbike user with the best backwards comment wins a
Evoc FR 20L
.
Please keep in mind that we choose the winner based on the best comment, it does not and never has had anything to do with the number of props. Also keep in mind that anyone found to be giving out negative props to a number of users without explanation or reason given will be banned for prop spamming.