Me and Knut decided to shoot a DH edit at the beginning of April, going to a "locals only" trail nearby Hafjell Bike Park.
The summer came early in Norway this year, so we were able to ride a month earlier than normal, but the weather was not ideal and the video took us several weeks to complete. We were also kicked out of the trail by the guy that owns the forrest several times, and we wanted to film the entire trail, but because we were threatened by the owner to be reported to the police we had to back down. in the end, the edit isn't as long as we had wanted it to be, but still were pretty stoked on our first DH edit of the season, and we can't wait to start filming edits in Hafjell Bike Park!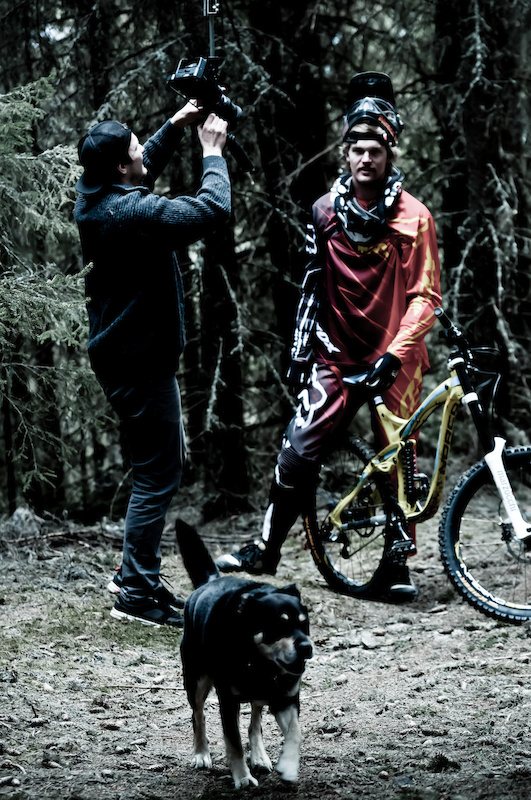 Knut would like to thank his sponsors this season: Norco,Marzocchi, Continental and Fox Head!
Like
Damage Inc
on facebook to get the latest news, pics and banger edits!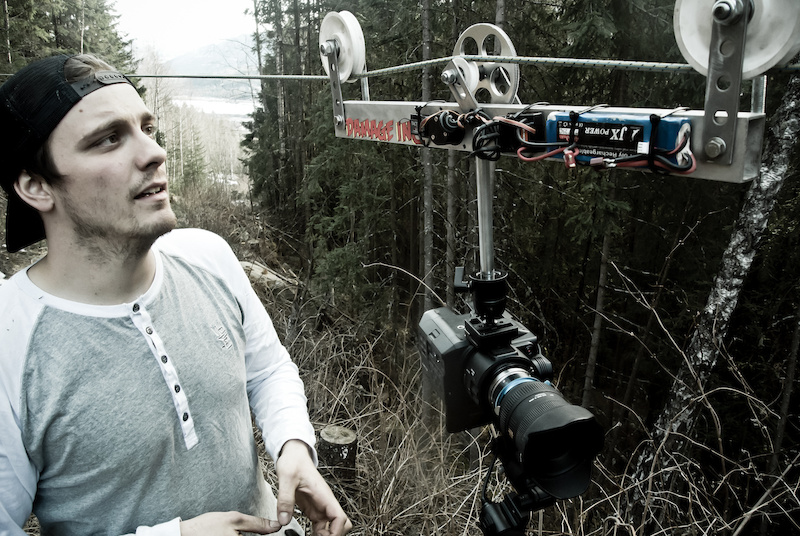 New cable cam system for the season
All photos
: Jonas Thoresen