ledg
Member since Nov 22, 2006

Male / 39
Scunthorpe , United Kingdom
Block user
Recent

Jan 5, 2020 at 3:02
Jan 5, 2020

Feb 1, 2017 at 10:58
Feb 1, 2017
GoPro's Karma Drone Returns
I bought a mavic pro. Its tiny compared to the karma. Fits easily in to my 10L evoc as well as all my other tools and tubes I carry. It has a lot more features too. The range is amazing too. I've had mine out to 2 miles away.

Nov 26, 2016 at 8:32
Nov 26, 2016
Updated: Fox Recalls Certain Float X2 Shocks
@FCX250: my 2.75" travel X2 came with 4 orange spacers which was specced for my bike. the manual said i could increase that to 5. My shocks come back from the recall with a thicker air can and only 3 bloody spacers in and a bit of plastic and a few o rings that stop you putting any more spacers in. Well i didn't like the shock with 4 in so I've fucked that off and put 5 back in. It never blow up with my old air can so ill risk it with the new one

Aug 9, 2016 at 22:47
Aug 9, 2016

Jul 12, 2016 at 22:57
Jul 12, 2016
100% Aircraft Helmet - Review
I like mine but I don't think it's as well made as a d3. The shell creeks if you press on it. It's a lot snugger fit too and I have the xl. My friend with a xl d3 can't get mine on.

Feb 29, 2016 at 8:49
Feb 29, 2016

Selling
Dec 30, 2015 at 7:38
Dec 30, 2015

Selling
Dec 30, 2015 at 7:36
Dec 30, 2015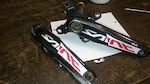 $50 GBP
saint 83mm cranks

Selling
Oct 25, 2015 at 14:29
Oct 25, 2015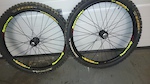 $400 GBP
really good pair of dh wheels, hardly used. lighter then enves. Chris king hubs, 20mm front and 150/12 rear. Spamin cx ray spokes on flow ex rims. setup tubeless postage will be extra, or can meet if you aren't too far away.

Oct 25, 2015 at 11:38
Oct 25, 2015
Load more...
Featured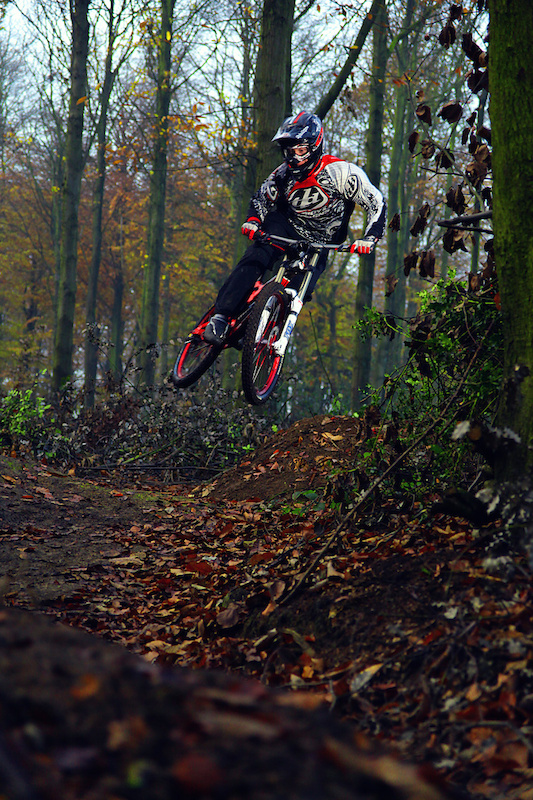 Photo by zzz0mbie