In early march I went to Barcelona with Antti Rissanen and filmer Fabian Kluhs to escape the cold upper European weather. The goal was to shoot stills and video for an upcoming video project featuring Antti. Our main locations were Barcelona's streets and, of course, Bikepark La Poma with it's perfectly shaped dirt jumps. When we arrived in La Poma for the first time, I expected Antti to take it easy and take his time before sending the big tricks... well, this is the fifth photo I took of him, I guess that explains the mood of that day!

Photo-wise, I shot this as a sequence because I think technical tricks are easily misunderstood with single shots. I guess the best moment for a single shot of this trick would be either the fourth or the fifth frame, or somewhere in between. Anyway, the whole sequence helps a lot to understand the rotation of this trick - or to confuse completely, depending on your ability to imagine movement

We'll have another shooting session in Finland next week, after that we'll be proud to present the results in stills as well as moving images here on Pinkbike! - Lars Scharl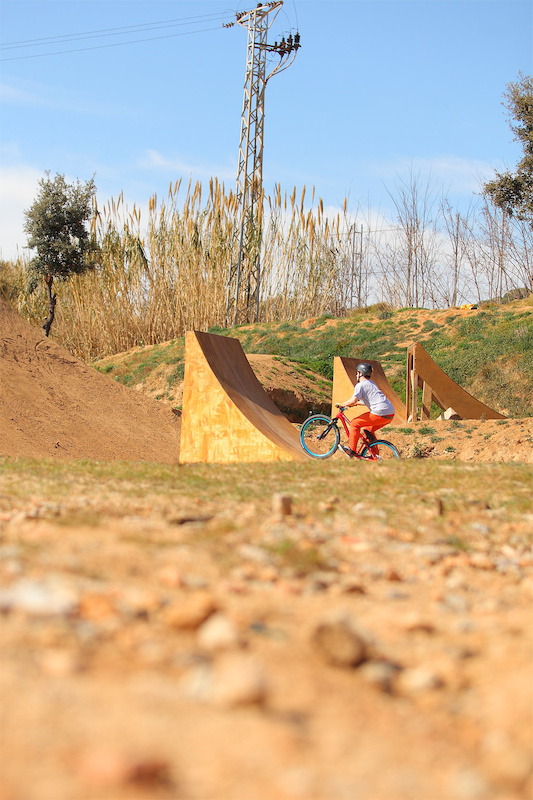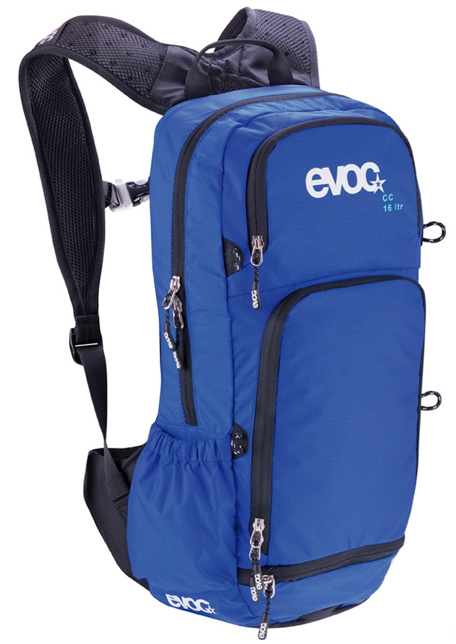 The Pinkbike user with the most twisted comment wins the bag, an
EVOC CC16L
series riding pack.
PAST WINNERS
Sequence Saturday 13
- Sam Davies' sequence of Pat 'Big Daddy' Laughlin at Woodward West. The winner is
spinylobster
with this comment and video link:
spinylobster
wins a
Evoc 16L CC
series riding pack.
Sequence Saturday 14
- Landon Stirling's sequence of Brendan Howey jumping jumping in his back yard. The winner is
modelo
with this tongue twisting comment:
In Brendan's beautiful BC backyard,
boostin bigger badder bangers in the breeze,
man that kids got super steeze,
floatin higher then the trees,
watchin wicked whirly whips which he spins around with ease,
say this quickly if you please!
modelo
wins a
EVOC CC 10L Pack!
PLEASE KEEP IN MIND THAT NEGATIVE PROPPING FOR NO REASON IS NOT ACCEPTABLE AND WILL RESULT IN A USER BAN