Finding Flow is a story which takes one through the idea of flow, not only through biking, but also nature. It goes through each aspect of mountain biking, from the creation of trails themselves to sending huge jumps, something that every rider can relate to and appreciate.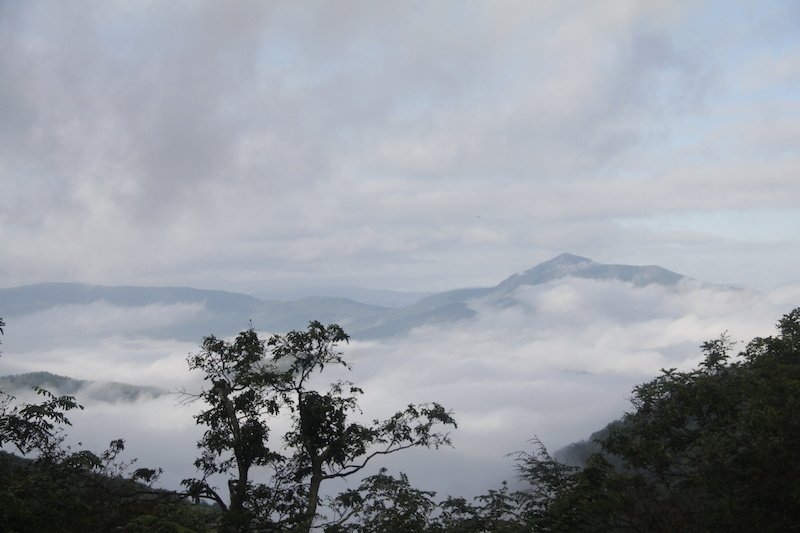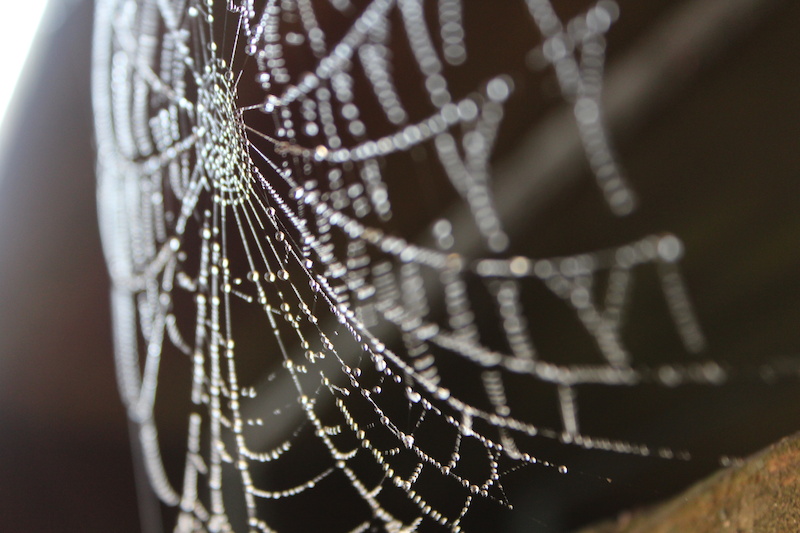 One of the main goals for this film was to create a final product with that of high quality, but while also having a great time doing so. And who doesnt enjoy some good behind the scenes?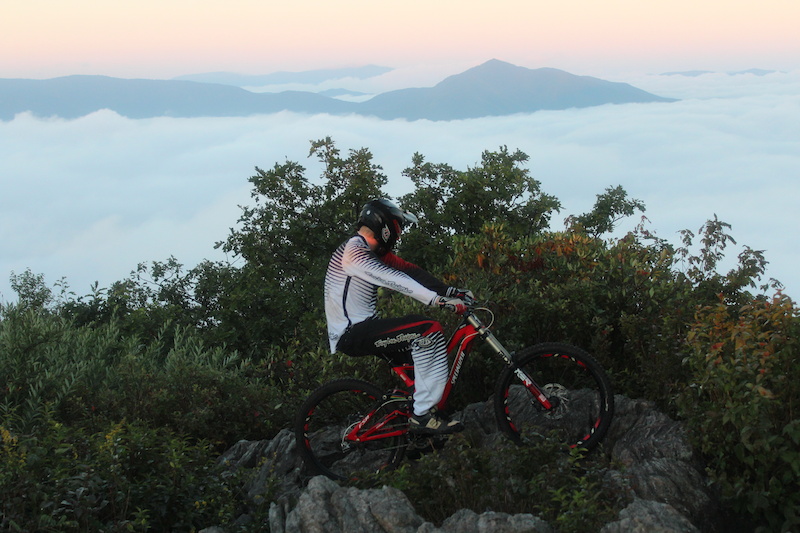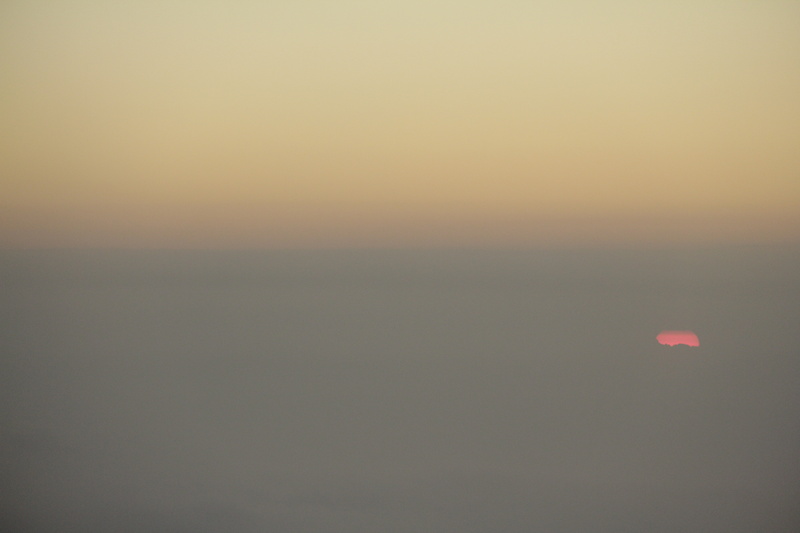 This whole film was shot in North Carolina.
Featuring
:
Case Crowell
Nick Gragtmans
Sam Anderson
Jacob Teer
Josh Money
Sean Allison
Garth Maree
View full album here
.