peytodog
Member since Aug 7, 2009

Online
Male / 55
Squamish , British Columbia
Block user
Recent

Jan 17, 2022 at 18:33
3 days

Selling
Jan 17, 2022 at 18:33
3 days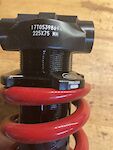 $600 CAD
Super deluxe ultimate coil Brand new take off from Specialized Demo. Trunion mount

Oct 14, 2021 at 17:43
Oct 14, 2021

Oct 14, 2021 at 15:42
Oct 14, 2021

Selling
Oct 13, 2021 at 14:43
Oct 13, 2021

Oct 5, 2021 at 20:24
Oct 5, 2021

Aug 18, 2021 at 13:18
Aug 18, 2021
Update: Canada Reverses World Champs Team Decision, Selects 3 Elite DH Women
@d-man: Only she knows why she didn't race there, might have had something to do with schedule, or the fact is was 40 degrees and smokey. They are still a big effort and expense to go to. I'm stoked that she still goes to some races, and she is an awesome example for people to look up to. I agree with your points, I only take exception to your assumption that she raced national champs to be national champ, that's not her style. And even it if was- so what.

Aug 18, 2021 at 11:54
Aug 18, 2021

Aug 13, 2021 at 22:16
Aug 13, 2021

Aug 3, 2021 at 19:54
Aug 3, 2021
Load more...
Featured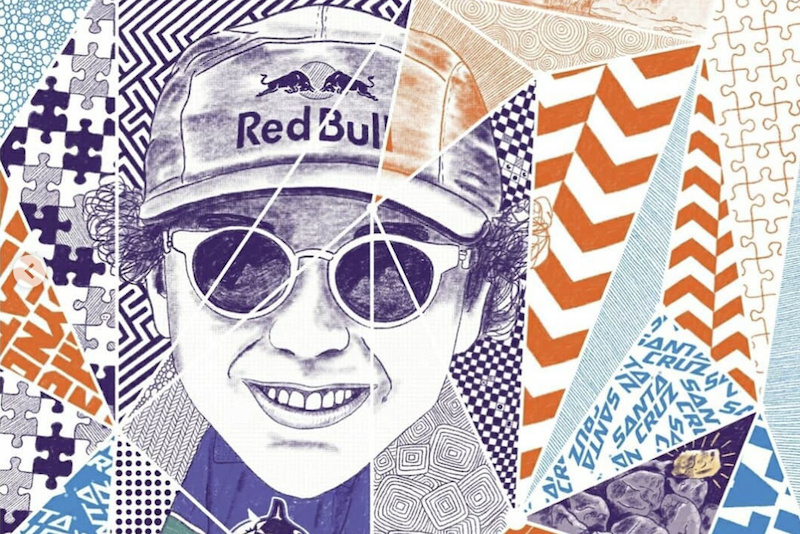 Photo by alicialeggett