radrider
Member since Dec 13, 2000

Male / 33
Orillia , Ontario
Block user
Recent

Feb 17, 2023 at 9:46
Feb 17, 2023

Jul 21, 2022 at 6:43
Jul 21, 2022

Jul 20, 2022 at 20:00
Jul 20, 2022

Selling
Jul 20, 2022 at 19:58
Jul 20, 2022

Selling
Jul 20, 2022 at 19:52
Jul 20, 2022

Selling
Jul 19, 2022 at 11:05
Jul 19, 2022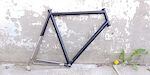 $400 CAD
Metal in very good condition. Paint shows signs of wear. Easy to strip this paint and show the beautiful raw titanium. Custom geo built for crit racing with larger tubes for a stiffer ride. 1.65kg with seat collar/headset. Circa 1998 Head tube 1" x 18cm Top tube is 57cm c-c Seat tube is 59cm c-c 130mm hub spacing - english BB

Jul 18, 2022 at 13:34
Jul 18, 2022

Jul 18, 2022 at 13:20
Jul 18, 2022

Jul 16, 2022 at 10:33
Jul 16, 2022
Budget Randoms - Eurobike 2022
@pinkbikeeye: They are talking about small bump compliance, aka trail chatter. Too forward or rearward of an axle path wont do well for small bumps. This axle path looks like it starts off at about a -2 degree rearward path sweeping forward to 0 degrees in the middle and finishing off at +2. That is a very vertically straight axle path with the suspension acting similar to a single pivot if the pivot about 12" in front of the BB(not feasible for a swingarm design). Seems like an efficient suspension for tamer XC style trails.

Jul 15, 2022 at 9:08
Jul 15, 2022
Budget Randoms - Eurobike 2022
@bhuckley: The pivot in the middle chainstay and not at the dropout allows a more linear and vertical axle path with this configuration, which equates to better small bump compliance.
Load more...
Featured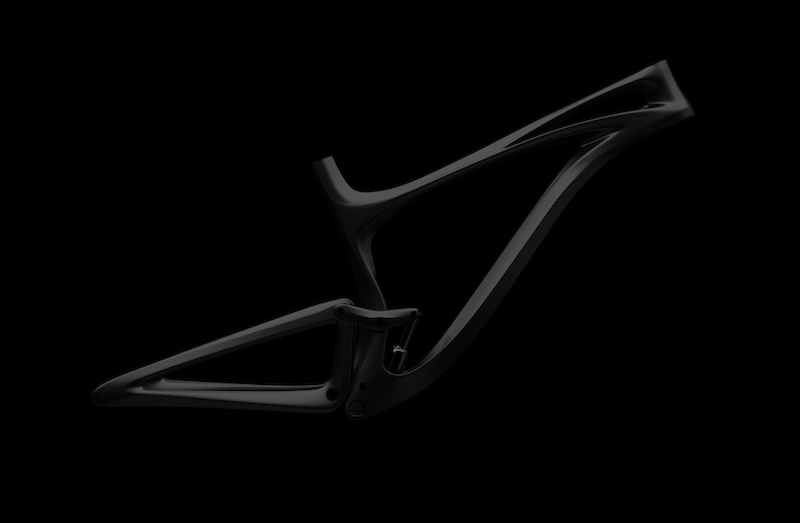 Photo by radrider