You might have heard or you might have even tried a Blackmountain snowscoot before, but "Snowscoot it!" is about to make you want to try or try again and go on the hunt for fresh powder, some nice wood sections or snowpark.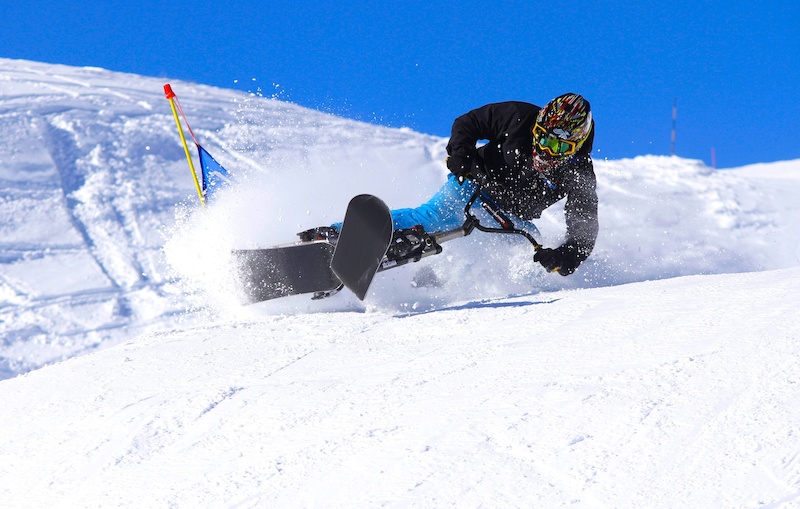 Fabien Cousinié, MTB world cup rider, 3 time snowscoot world champ and Enguerran Aubry show you the diversity of what you can do on a snowscoot. Some new possibilities such as scrubing or taking the ski lift standing up on the handle bar!
"Snowscoot it!" is also the first time snowscoot is filmed in slow-motion to make sure you have time to see how rad and easy it can be.
If for your 2014 resolution you've planned to try something different, riding a Blackmountain snowscoot in the powder should be on your list!