Gee Atherton had a pretty sick little sniper line he was working on at Rampage this year, a decent sized step down gap over a few rocks and into an almost postage stamp sized landing. It looked tricky, but definitely doable, especially for someone like Gee. After a bunch of work on the run in and a few practice runs he hit it, and came up just a little bit short, smashing into the rocks he needed to go over...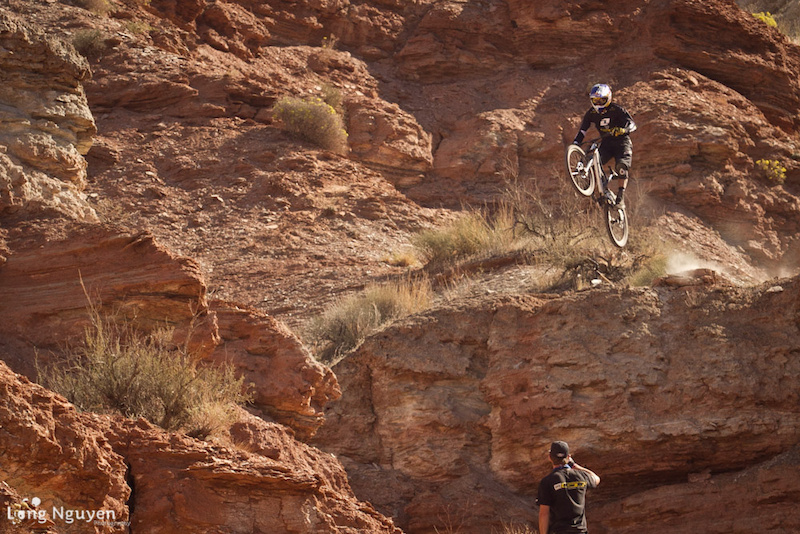 Photo sequence by
Long Nguyen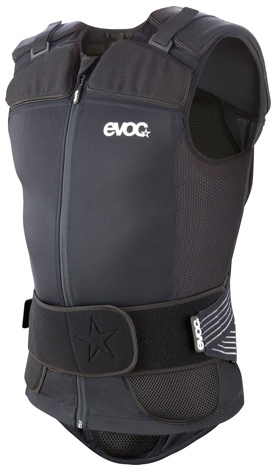 The Pinkbike user with the best comment about taking risks and wearing protection wins a
EVOC Protector Vest Air+
.
Please keep in mind that we choose the winner based on the best comment, it does not and never has had anything to do with the number of props. Also keep in mind that anyone found to be giving out negative props to a number of users without explanation or reason given will be banned for prop spamming.