Brendan loves to head to California every year to enjoy the sunshine and the trails. We recently sat down with Brendan for a quick chat.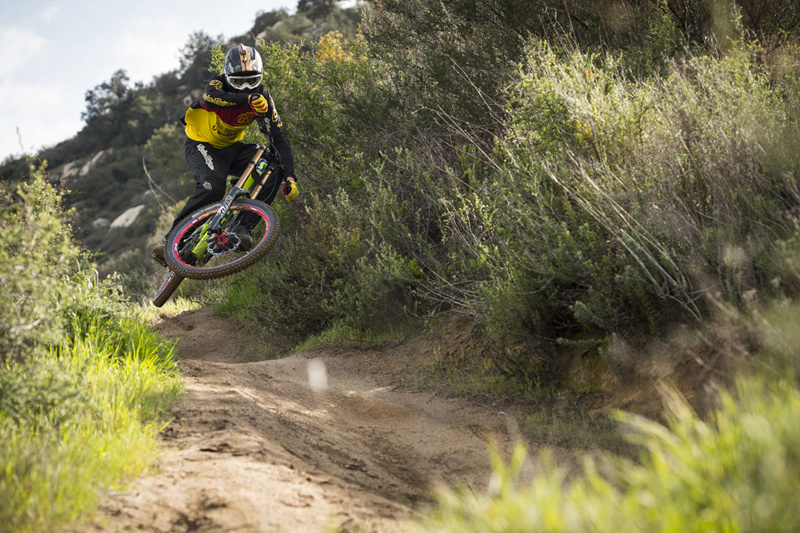 What makes Southern California such a sweet spot for riding and filming?
| | |
| --- | --- |
| | It is not only the nice weather, which is quite the opposite of our horrible conditions in the UK early in the year. It is also the really good riding over there that motivates me to go there every year with friends and my brother. The trails there are not so good for real, hard, bike testing, but rather for getting the feeling back on your bike. |
Where did you mainly shoot?
| | |
| --- | --- |
| | Basically, we shot at three different spots around Los Angeles, Ventura and Laguna Beach earlier this year. There is tons of excellent riding, perfect for riding downhill, but also trail riding. It is very different to all places I know in the UK. There are no lifts or infrastructure as we know it. You have to shuttle a lot, ride or push your bike, but it is definitely worth it. I also do a lot of XC riding there and I train a lot with my road bike too. |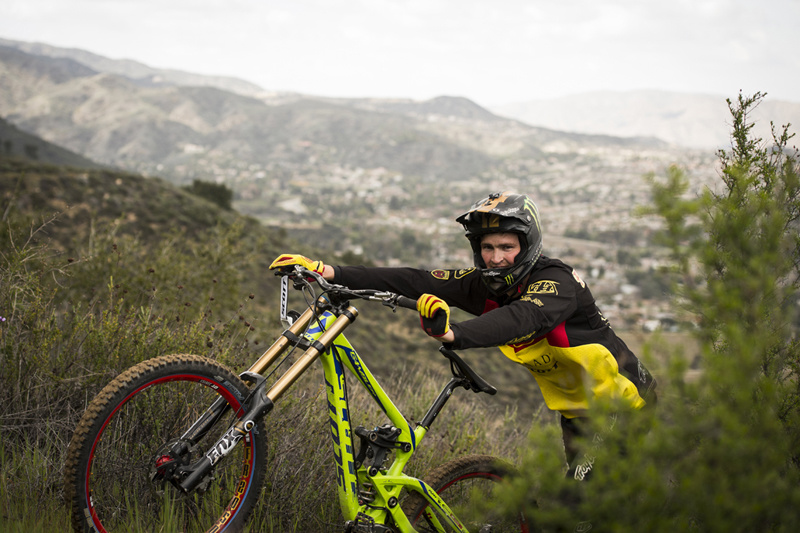 What are your goals for the 2013 Downhill season?
| | |
| --- | --- |
| | I can't wait to be back into World Cup race mode again. It kicks off at Fort William, which is not my strongest track, but it is always an amazing atmosphere. Plus the UK fans are some of the craziest of all. With the support from my fans there, I desperately want to land on the podium. For 2013, a World Cup win is the biggest goal and I'm training hard to achieve it. |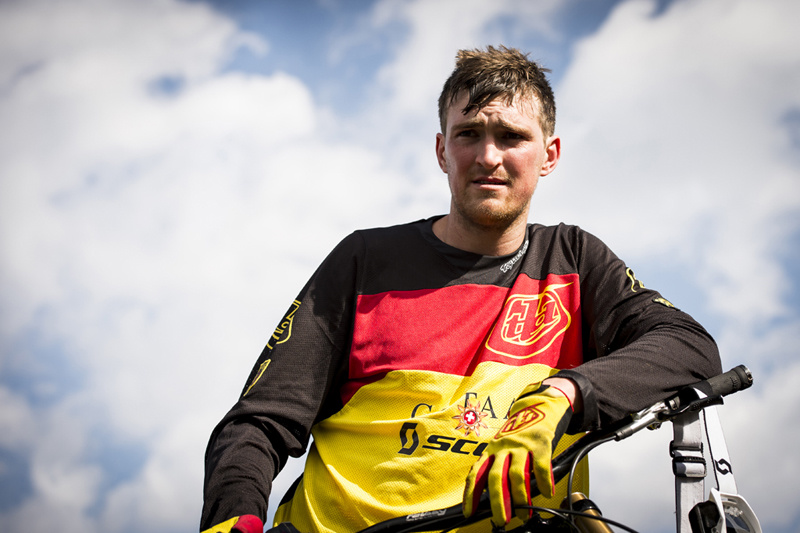 Best of luck, Brendog.
Much thanks to Clay Porter and the entire Metis Creative Crew.
All Photo Credits
: Ian Collins