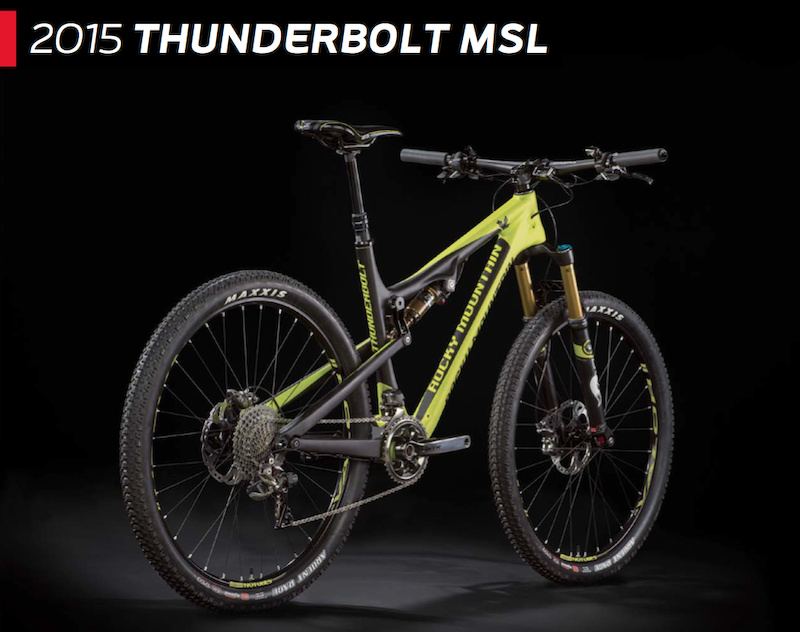 Culture & Design
We have been developing high performance bikes in Vancouver, British Columbia since 1981. Our Development Centre is located at the foot of the North Shore mountains, home to some of the world's most rugged and diverse riding terrain.
These mountains are where our engineers design, prototype, and test our bikes. It's not uncommon to see team riders like Wade Simmons and Thomas Vanderham out on the trails with our product team, notepads crammed into jersey pockets and data acquisition equipment mounted to their bikes. From getting our hands dirty at local trail building days, to rugged backcountry adventures, to the global stage of World Cup racing, we live and breathe mountain biking. As riders ourselves we obsess over material quality, frame geometry, and suspension optimization to deliver the legendary ride quality we're famous for.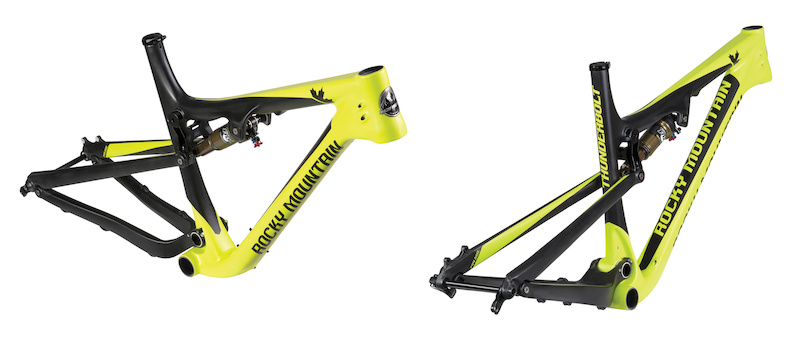 Thunderbolt MSL
Named after its lightning quick agility, the 2015 Thunderbolt MSL dominates on a variety of terrain. Equally at home on long, technical climbs as it is flowy singletrack descents, it'll have you powering through the rough stuff and popping off every trail feature you lay eyes on. The all-new SMOOTHWALL carbon frame on Thunderbolt MSL models represents a major milestone for Rocky Mountain: by using our new PIPELOCK main pivot we have removed all traditional bearings from the frame. This combined with grease ports in key pivot locations results in a stiffer, lighter, and lower-maintenance bike.
| | |
| --- | --- |
| | We designed the Thunderbolt MSL for our own special blend of XC and trail riders - people who hammer at the pointy end of the pack, but stay aggressive and stylish when terrain gets rougher. Marathon racing? Sure. Triple up those whoops? Why not! BC Bike Race? Of course! Smash every corner? Be rude not to. |
We gave the Thunderbolt MSL 120mm of SMOOTH LINK suspension travel to provide a perfect blend of XC efficiency and trail capability. In order to achieve the agility and responsiveness we were looking for with this bike we chose 27.5" wheels and engineered short, 422mm chain stays. We increased control by lengthening the top tube and reined in the stem length, and were able to significantly reduce standover height by tucking the shock into the top tube. Finally, we added our RIDE-9TM system into the mix, providing a wide range of adjustment—from slack and progressive to steep and efficient—to allow riders to dial the Thunderbolt MSL in for their preferred riding style and terrain.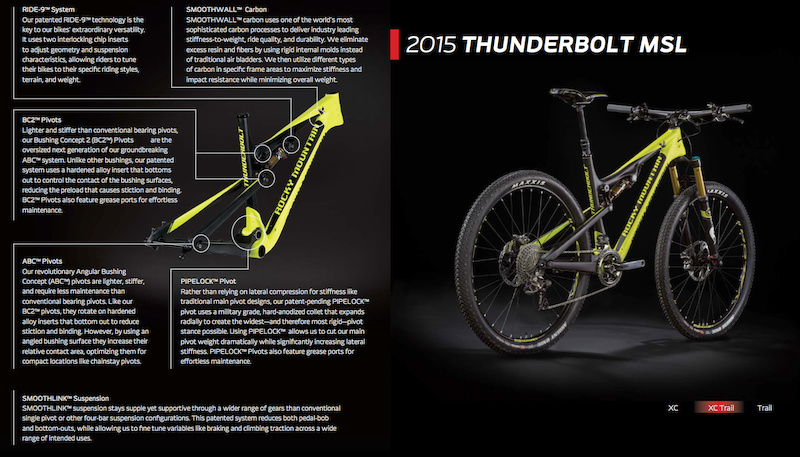 Thunerbolt MSL Key Features
• Fully Di2 compatible with integrated battery stealth port in down tube
• Internal cable, shock, and stealth dropper post routings keep cables neatly stowed
• Easy internal cable management with down tube stealth port
• 142mm E-Thru rear axle increases stiffness
• BB92 pressfit bottom bracket provides maximum lateral stiffness
• Grease ports on BC2TM and PIPELOCK pivots allow for fast and easy maintenance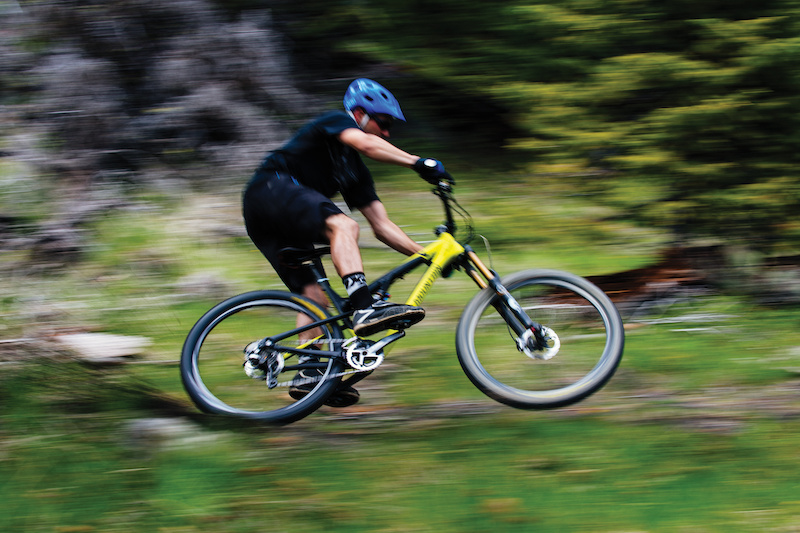 Thunderbolt MSL BC Edition
We're a selfish bunch, so we couldn't resist producing a Thunderbolt MSL BC Edition. With its lively, bottomless-feeling SMOOTHLINK suspension curve, adjustable RIDE-9 system, and class-leading stiffness it was the perfect candidate for some additional brawn. Set up the way we set our own bikes up—wide bars, short stem, big tires, stiff wheels, and premium suspension—, the BC Edition translates the Thunderbolt's agility into true trail bike playfulness and aggression.
Thunerbolt MSL BC Edition Key Features
• Fully Di2 compatible with integrated battery stealth port in down tube
• Internal cable, shock, and stealth dropper post routings keep cables neatly stowed
• Easy internal cable management with down tube stealth port
• 142mm E-Thru rear axle increases stiffness
• BB92 pressfit bottom bracket provides maximum lateral stiffness
• Grease ports on BC2TM and PIPELOCK pivots allow for fast and easy maintenance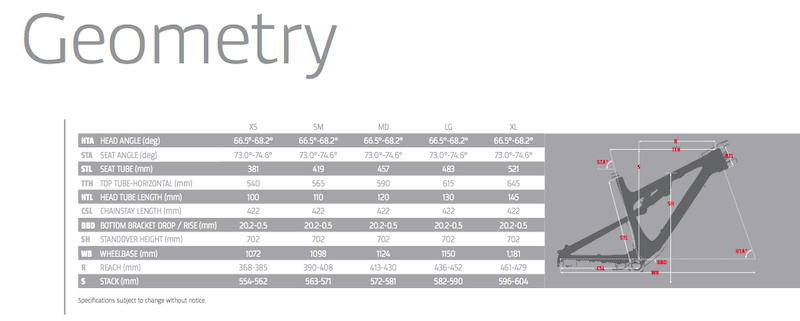 www.bikes.com