Pinkbike will be meeting with Sam Hill in Perth, Australia to talk about his first season on the CRC/Nukeproof squad and taking a look at his new 2014 Nukeproof Mega TR275 trail bike. We'd like to know what you want to know about Sam Hill.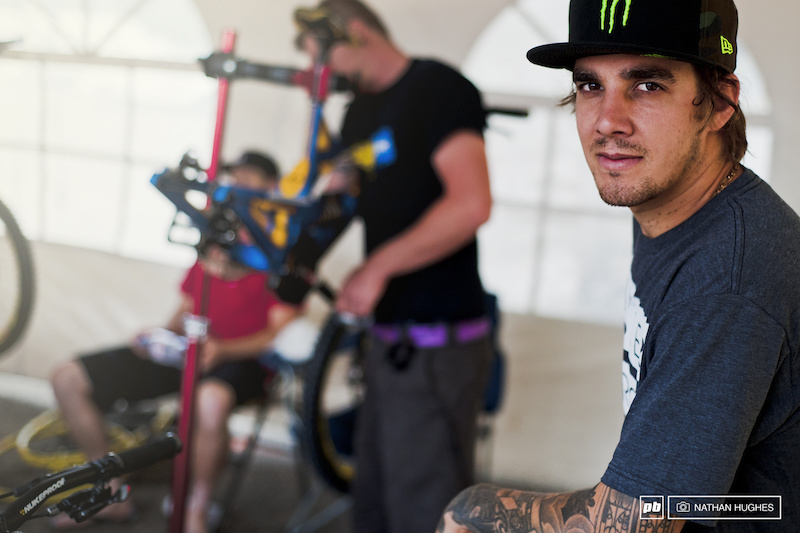 Rules
• Be courteous, being a jerk will get you banned.
• Use propping to acknowledge good - or not so good - questions. Bump them up or down to where they belong.
• Before asking Sam a question, look to make sure it hasn't already been asked.
What do you want to know from Sam Hill?