---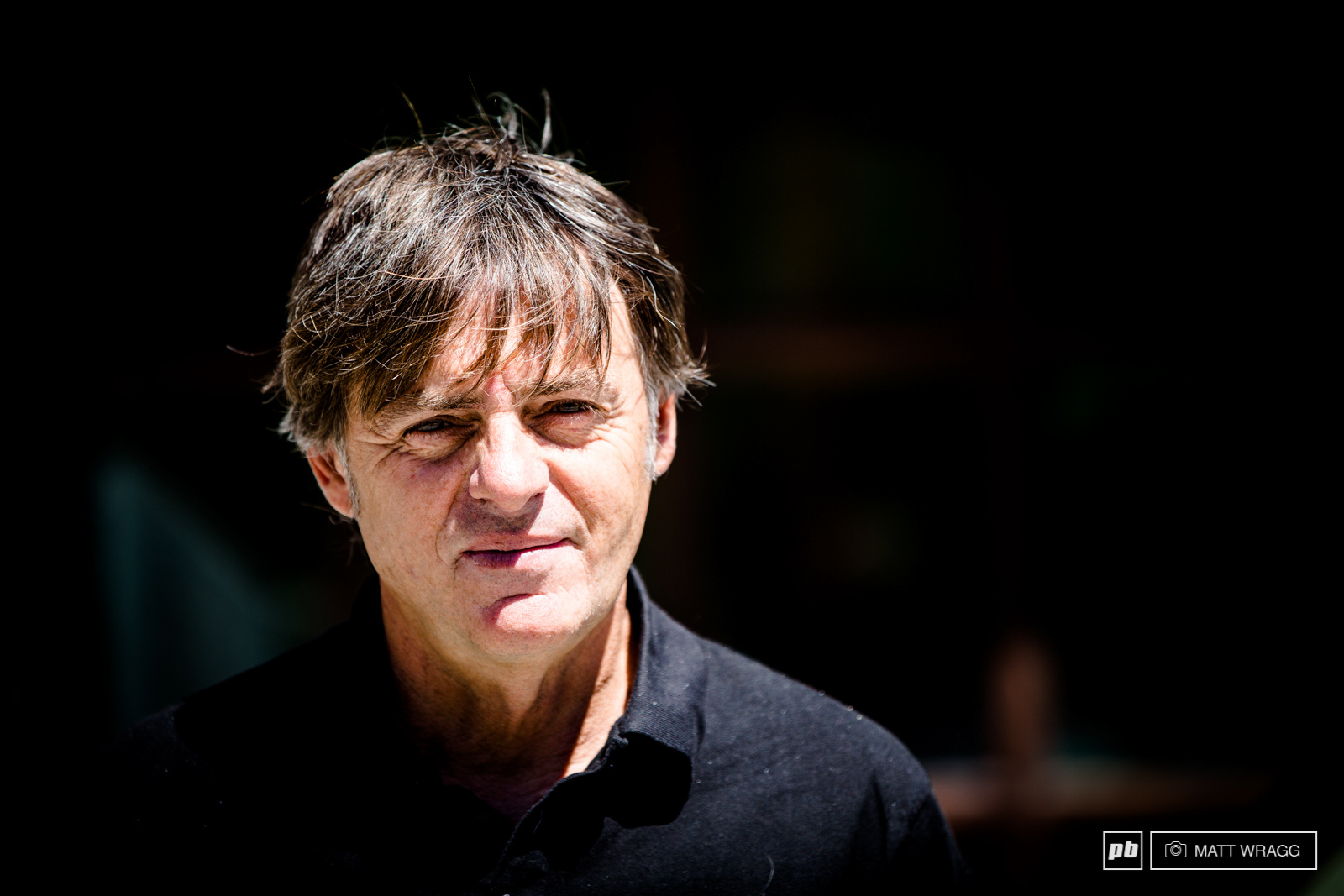 Max Commencal
-
Founder, Commencal
Much has changed since the beginning of the millennium in the world of MTB, particularly in terms of distribution, with the arrival of direct selling online, which has dramatically changed the habits of consumers.

Perhaps the biggest change, in my opinion, is the arrival of bikes that can be called "universal." For a long time we thought it was necessary to have at least four or five bikes in the garage, allowing us to be able to ride anywhere and everywhere. Big mistake! Now, with the arrival of the modern "All Mountain" bike, everything becomes possible. With 160mm travel, a telescopic seat post, 650B wheels and a 1X transmission... Voila! Long distances, climbs, descents, Bike Park - everything is easily possible. The bike is lighter, stronger and more playful, therefore it's the perfect accessory for those who don't go anywhere without their bike. That's what we did with our META AM and we're proud of our achievement!
---
Greg Minnaar
-
DH World Cup and World Champion, Santa Cruz Syndicate rider
To me, there are definitely a couple things that have had huge effect on our sport since I turned pro in 2000, but only a couple. I'm gonna' go with carbon fiber. If I go back, my 2001 World Cup title bike (my Orange 222) was completely aluminum and the only carbon piece on the bike was the seatpost. My 2012/2013 World Champion Santa Cruz V10cc is a complete carbon frame with carbon bars, seatpost, seat rails, and wheels.

Carbon has a great feel and there's a ton of benefits, like weight and handling, but only if it's done right and the manufacturers are on top of their game. One thing it certainly does is sort the men out from the boys (Manufacturers). It's easy to make a crap bike out of carbon and, with the expense of tooling, you'll still see some odd bikes and even aluminum bikes raced at the World Cups.
---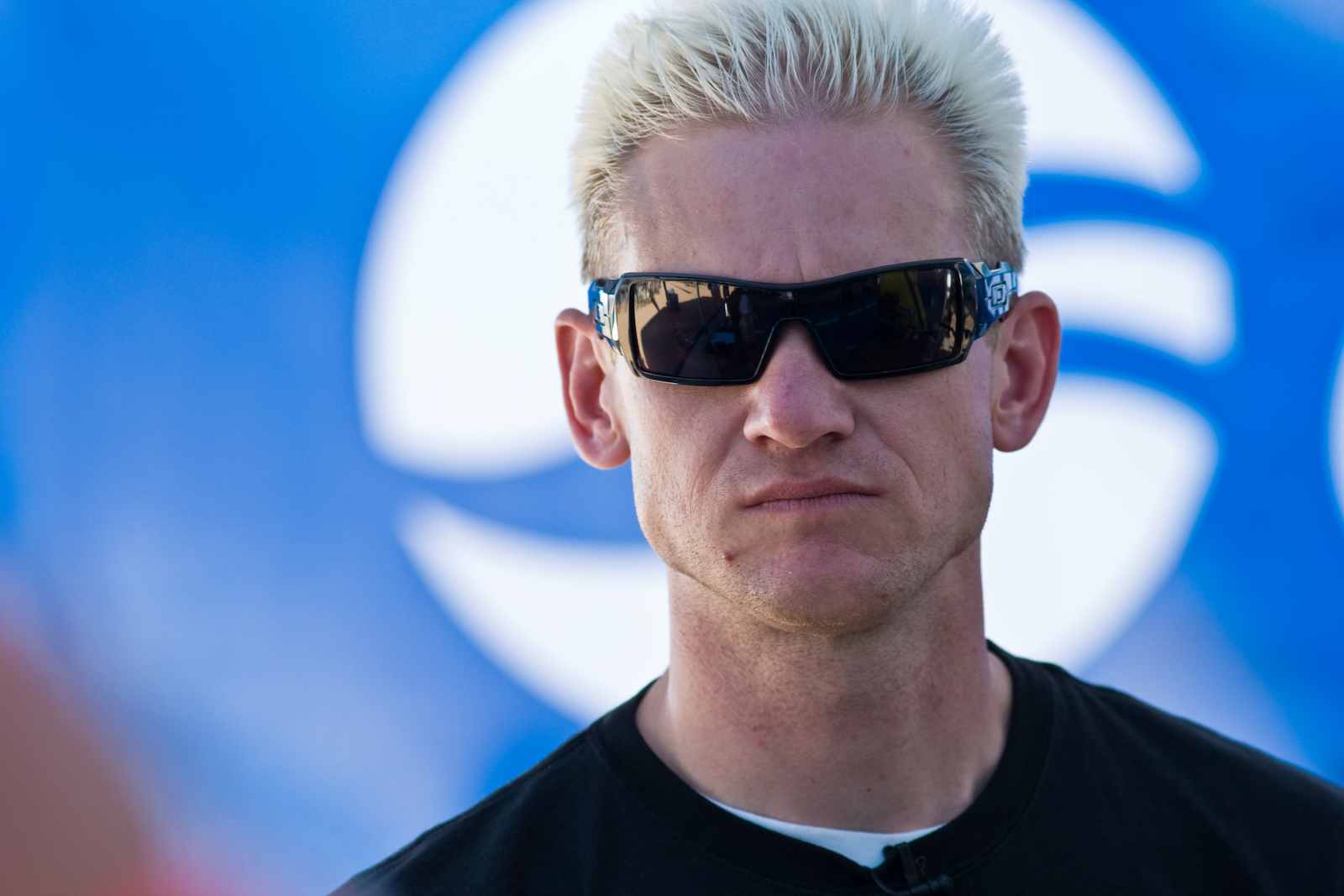 Andrew Juskaitis
-
Senior Product Marketing Manager, Giant Bicycles
| | |
| --- | --- |
| | You gotta hand it to Stan Koziatek to develop a product that has truly revolutionized the sport of mountain biking. At 220 pounds, I used to flat just about every ride. With the introduction of Stan's Sealant, I now only flat about twice per year. His product (coupled with tubeless tire technology) gives every off-road rider the piece-of-mind to ride more aggressively over rougher terrain without the fear for the dreaded snake-bite puncture. In addition, every rider can benefit from the added control and capability of running lower PSI's. And while there are many imitators these days, no one does it better than Stan. If I ever run into this dude, I'm gonna give him a big hug - I love his product that much. |
---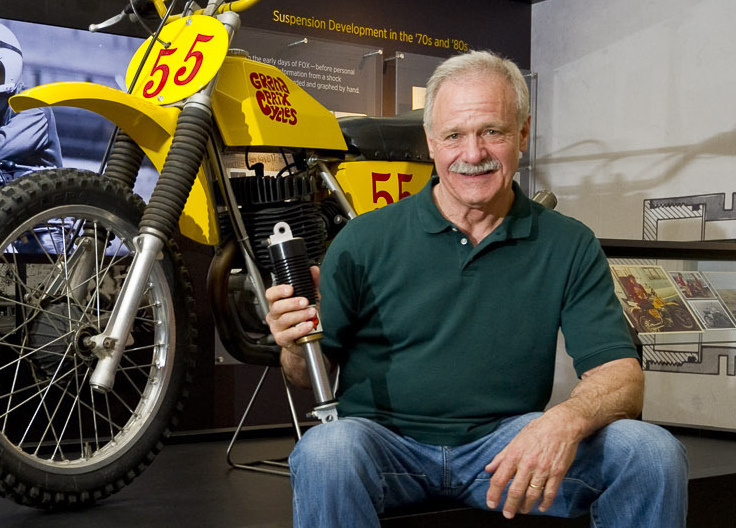 Bob Fox
-
Founder, Fox Factory
Between a "single product, event or trend" I would say a trend has had the most profound effect - specifically the trend within the mountain biking community and industry to continue pursuit and development of new bike types and new riding categories and sub-specialties.

Pre-2000, mountain bikes and mountain biking pretty much fit into two main categories: cross country and downhill. Now, 15 years later, we have a modest proliferation of mountain bike types and riding categories. In fact - to such a degree that there can be confusion and overlap when trying to distinguish them. We still have cross country and downhill, but now we also have "Freeride," "All mountain," "Enduro," "Dual Sport," "Fat bike," etc, etc.

Good stuff...

These added categories and sub-specialties help drive improvements and innovations at a more accelerated pace. As a result, mountain biking overall reaches and serves a broader audience, while enjoyment in all riding categories is enhanced, thanks to continually improved equipment. That's the way it should be - and tends to be - in many other sports and recreational activities. However, it is my view that in mountain biking, this trend of creating new categories and sub-specialties is stronger than in most others. And I believe it will continue for many more years into the future.
---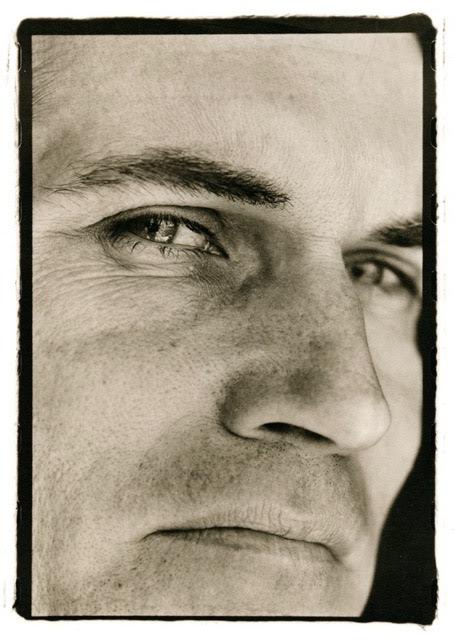 Joe Murray
-
MTB Hall of Fame legend, Designer, Voodoo Cycles founder, Shimano test rider
To me it's a no brainer: frame suspension. What affects the ride more than anything, how efficiently it climbs and how smooth it descends? All other parts that bolt on to these amazing frames have changed dramatically as well, yet I think they would not mean nearly as much without the level of suspension technology we have now.

Imagine bolting 90s parts to a cutting edge carbon trail frame... if that was possible. Now imagine bolting all new top end parts to any suspension frame from the 90s. What bike would you choose? Second choices to reinforce my argument would be perhaps forks, yet we've had 150mm travel forks since the 90s. Heavier and primitive damping would be easily more tolerated than a 90's era suspension I figure. Even carbon construction - another second place - because a carbon frame with lame suspension would suck way more than an aluminum frame with awesome suspension.

What suspension designers call kinematics, has become a more exact science since the year 2000. One of the few aspects of cycling that I still do not understand that well is suspension, because it's damn complicated. I totally respect the designers and all the mind numbing hours at a workstation tweaking loads and leverages. Here is real science, where huge gains in riding efficiency have been realized out of advances in computer technology, kinematics, 3D solid modeling and stress analysis. Cycling is really a cutting edge industry with some of the highest technology available. (Price be damned.) We all want as much technology as possible and I think we are getting even more than we ask for. Suspension design is at the heart of this insane technological push and I feel stoked to be riding this wave. It's an exciting time to be a mountain biker, without a doubt.
---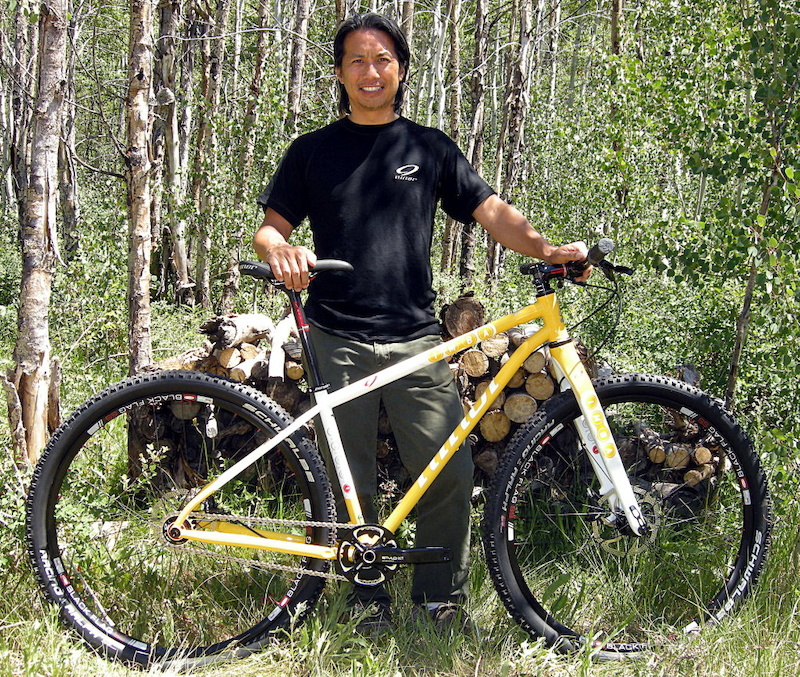 Chris Sugai
-
President, Co-founder, Niner Bikes
| | |
| --- | --- |
| | While some would predict my answer as obvious, I think the single product, event or trend that has had the most profound effect upon mountain biking since 2000 has to be the efforts of IMBA. IMBA's tireless efforts over the decades have prevented countless trail closures. Now we are seeing the complete reversal and IMBA is now working on making trail building a hot new trend for economic growth. Unfortunately much of their efforts go unnoticed or underappreciated by the mountain bike community. Talking to land managers, local and national governments is not sexy and rarely gets the press headlines, but is more important than any technology that has been developed in the last 15 years in my eyes. |
---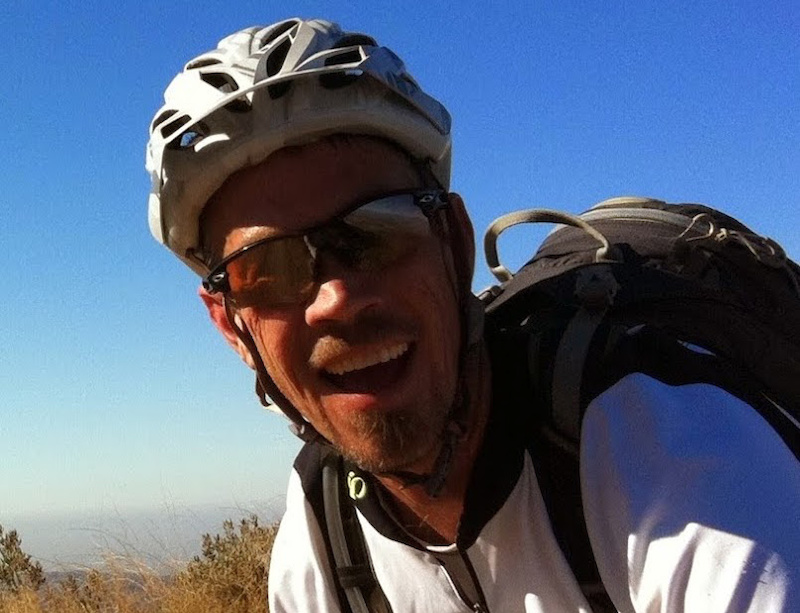 Matt Robertson
-
Mountain Bike Product Manager, Shimano
The year 2000 seems like a long time ago, and I would consider a bike built in 2000 to practically be unrideable today, but in reality, bikes were already pretty awesome back then. I have memories of epic rides in the 90's that would be just as epic today on the same bike, but my modern perspective would now prevent me from enjoying it as fully. So what has changed?

Surely it had to be more than a 29-inch wheel or a tubeless tire. Even products I cannot ride without, like the Shadow Plus rear derailleur or dropper post, are less than singular. I would have to say that the most profound effect upon our sport in the last 15 years was a simple change of perspective from race to trail. Mountain biking is not a sport, it is a lifestyle. As long as mountain bikes were designed solely for the needs of XC and DH racers, the rest of us were left with promising, but inappropriate products that were always just a little off target. It was BoXXer or Sid. 40 pound Lobos or 20 pound noodles.

I was tempted to answer this question with the word "Enduro," which I hate already, but the idea of enduro was, and still is, amazing. First of all, an event where the trail is the star, not the riders. MTB riding is all about terrain, not spectators. And an event where people race their bikes, bikes they already own and ride for fun every day, not an event where people race specialty bikes purpose built and useless for anything else. But already we are seeing Enduro go too far, too far - in a cool direction, but still too far. Your average trail bike is now under gunned for the top level enduro courses and riders are building Enduro specific bikes, which stimulate industry development and sales at the shop level, but threaten to leave your average trail rider behind.

Once again, you're seated on a bike that is too long, too slack and too sluggish for your local singletrack, so the answer is not Enduro, or any one product or trend, but the perspective that is driving more and more of today's trends - the trail perspective. It is the trail perspective that led to the dropper post, 180mm rotors, and clutch derailleurs. It is the trail perspective that saw 29ers, fat bikes and 27.5. The main difference between the bike I ride in 2015 and the bike I rode in 2000 is that the bike I rode in 2000 was designed by me, but the bike I ride now was designed for me!
---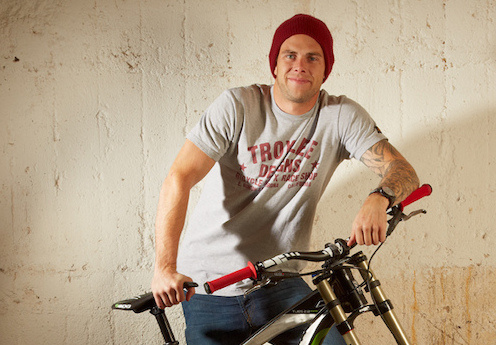 Cameron Zink
-
Red Bull Rampage and FMB World Tour champion, World Record holder, YT Industries rider
| | |
| --- | --- |
| | Rampage, Duh! |
---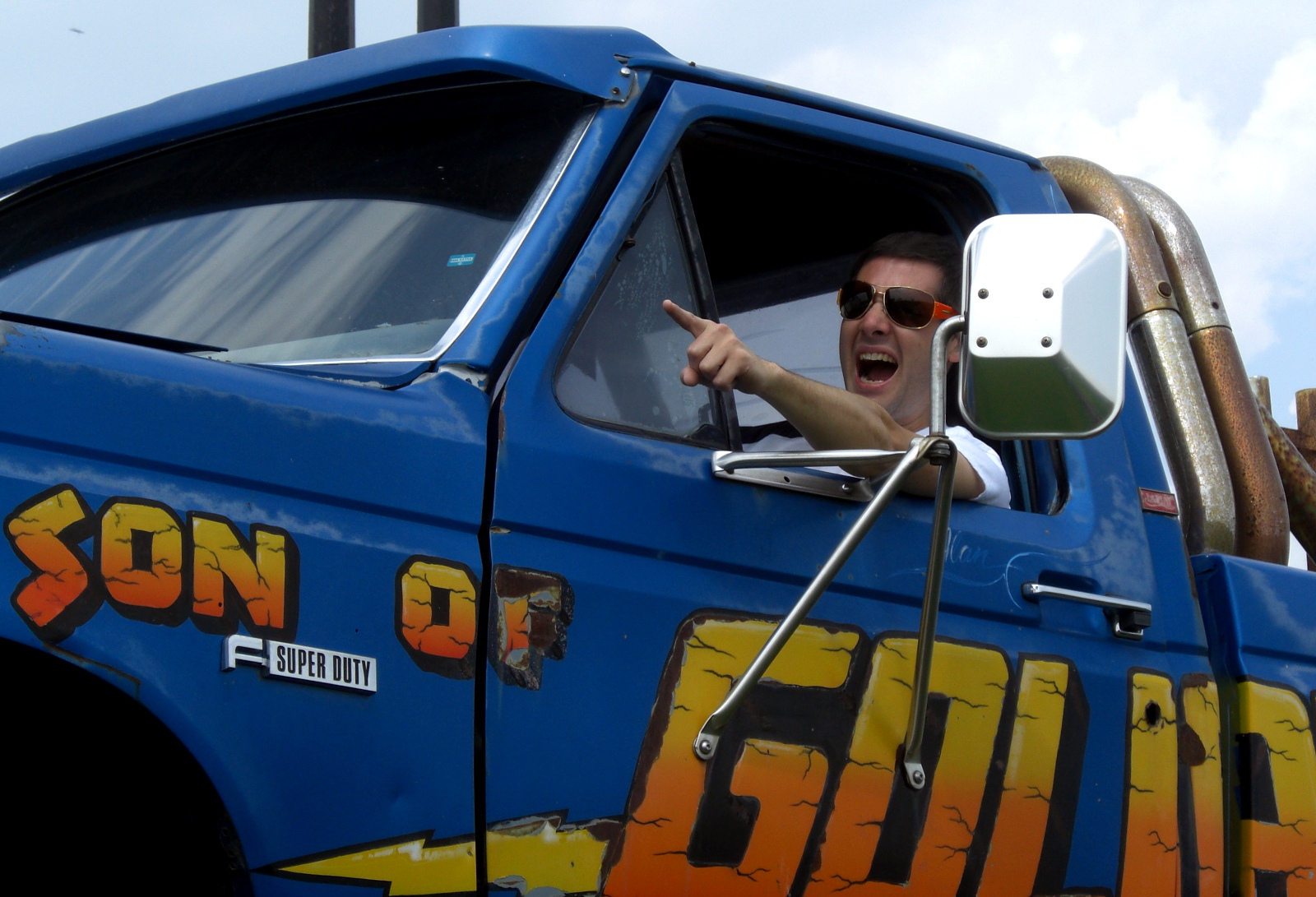 Dave Weagle
-
Inventor, Product designer, Design consultant
I could take the easy route here and talk about suspension or materials, but at the risk of being a fully engulfed flame bait in the comments section, I'd like to reminisce about mountain biking in the late 90's. At that time, downhill was really coming into what we know it as today. Suspension was nearing the 200mm mark front and rear, and suspension actually started working. Lift serviced downhill meant that you were racing. There was no widespread bike park network yet.

Ask anyone who rode DH bikes back then and they will tell you that the most frustrating part of riding downhill was the chain guide. They were ALL junk. Usually, chain guides consisted of one or two thin pieces of metal as a "bash guard" and a collection of hardware store parts. This translated to riders living in constant fear of even touching a rock with their bottom bracket area. To do so meant the end of your race run, and one or two mangled pieces of metal that you needed to hammer with a rock that you found in the pits, just to get your chainring straight enough to pedal at all. This forced downhill and trail bikes to use ridiculously high BB heights, typically 35-40mm higher than today.

Then, in 2000, came the often-overlooked impact-absorbing thermoplastic bash guard. Immediately, obstacles that were once avoided like the plague became a ramp to bounce the bash guard off of. BB heights dropped radically, bikes became easier to ride fast in corners, and in racing, speeds increased radically. Instead of threading through the rock gardens, riders attacked them at full speed. Downhill bike geometry got longer lower and slacker, and this translated directly to the trail bikes that we ride today. Today, you can scarcely find a popular metal bash guard. The thermoplastic bash guard was such a simple idea, yet the catalyst for a geometry revolution that mountain bikers of all levels enjoy today.
---
---
MENTIONS:
@COMMENCALbicycles
,
@GiantBicycleGlobal
,
@foxracingshox
,
@voodoobike
,
@NinerBikes
,
@shimano
,
@EeehhZink
---